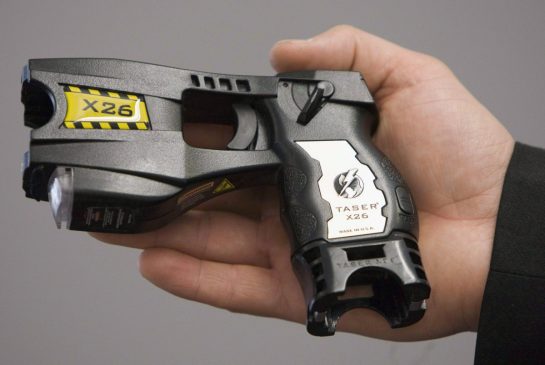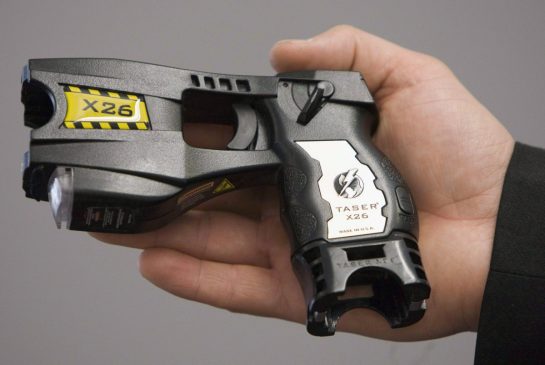 The Ontario is anticipated to approve wider use of Tasers on Tuesday, in light of the overwhelmingly controversial shooting of 18-year-old Sammy Yatim. It is reported that the Community Safety Minister, Madeleine Meilleur, is going to announce that all front line officers shall be allowed to carry the weapons in result of a use-of-force review by the province. Currently, Ontario only allows supervisors or special squads to carry the so-called non-lethal devices, whereas expanding the facility to all front line officers will bring Ontario police at par with the forces of five other provinces, including Quebec.

The decision of making such a rudimentary change has come in wake of the high-profile police killing of knife-wielding Sammy Yatim, whom police shot eight times after forcing everyone else off a streetcar. However, the announcement of new rules refrains from explaining any sort of provincial funding for Tasers or training. A Toronto police officer, Const. James Forcillo, has been charged with second-degree murder charges in light of the incident.

The Ministry of Community Safety and Correctional Services is the authority administering the police use-of-force policies. A news conference has been scheduled by Minister, Madeleine Meilleur on Tuesday morning at 10:30 a.m. It is notable that Tasers cost approximately $1,000 (U.S.) apiece, whereas until now front line police officers in Ontario were only equipped with expandable baton and pepper spray, along with handcuffs and a gun. In light of Robert Dziekanski's death in 2007, the public and political will to expand deployment has been strained.