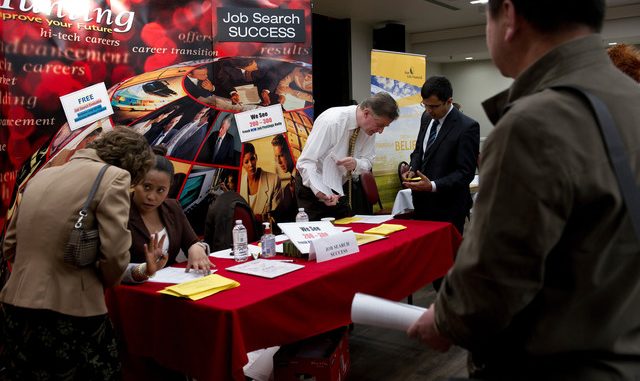 In a report released today in Ottawa by Statistics Canada, it was explained that Canadian employment has increased three times faster than economists forecasted in August, due to growth in part-time work and service industries. The report said that employment increased has by 59,200, while the jobless rate downed from 7.1 percent from 7.2 percent.

A survey of Bloomberg News revealed that economists had projected a 20,000 job increase, along with an unchanged jobless rate. The rate of Canadian dollar increased in light of the survey, indicating a continual momentum in the domestic demand that has powered the world's 11th largest economy since the 2008 global financial crisis. The newly appointed Bank of Canada Governor, Stephen Poloz, elucidated that expansion needs to shift to business spending from indebted consumers. The report of StatsCan unveiled that part-time employment increased by 41,800 in August, while the full-time jobs improved by 17,400.

Meanwhile, the report said that service industry employment increased by 40,600 and goods-producing companies hired 18,600. Health care and social assistance employment rose by 59,500 in August, followed by a 33,200 gain for information, culture and recreation workers. The report added that accommodation and food service employment progressed by 25,500 and construction climbed 17,700. However, it was also highlighted that education workers fell by 22,400 to lead declining industries. Additionally, the finance, insurance, real estate and leasing group cut 18,500 jobs and public administration work fell by 6,700 positions. At the end, the report underlined that private companies added 30,900 workers in August, and public-sector employment advanced 9,000.