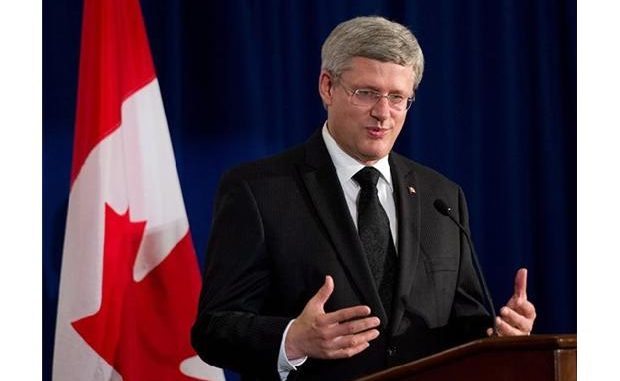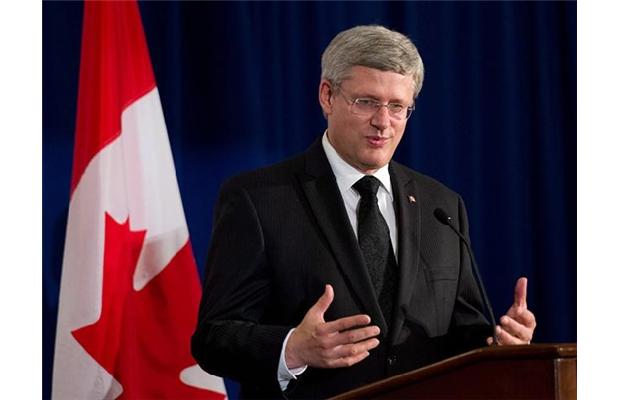 Prime Minister Stephen Harper has made another important announcement at the G20 Summit, promising that Canada will extend additional $45 million to groups helping Syrian refugees. Including this latest announcement of funding for Syrian refugees, overall Canada has devoted financial aid for Syrian refugees that totals up to $203 million since January 2012.
Mr. Harper mentioned during the announcement that "the government of Canada stands with the people of Syria as they continue to face unfathomable hardships at the hands of the Assad regime." He further added that "Canada's support, together with that of its allies, will help provide much needed humanitarian assistance to the millions of innocent people whose lives are being destroyed by the conflict in Syria." Mr. Harper made the announcement soon after a meeting convened by U.K. Prime Minister, David Cameron, on humanitarian aid for Syria.
Meanwhile, the Foreign Affairs Minister of Canada, John Baird, is representing the country at a one-on-one meeting with Russian Foreign Minister, Sergey Lavrov. Canada and Russia both have completely opposite standpoint in regards to Syrian president Bashar al-Assad. Canada has openly held Assad responsible for chemical weapons attacks on his own people and supports American-led efforts for some sort of military strike, while Russia has straightforwardly warned against any military action taken despite of UN Security Council, where Russia has a veto. After this meeting with Lavrov, Baird is scheduled to attend another important meeting where he will be representing Canada at a gathering of 10 other foreign ministers and a UN representative.