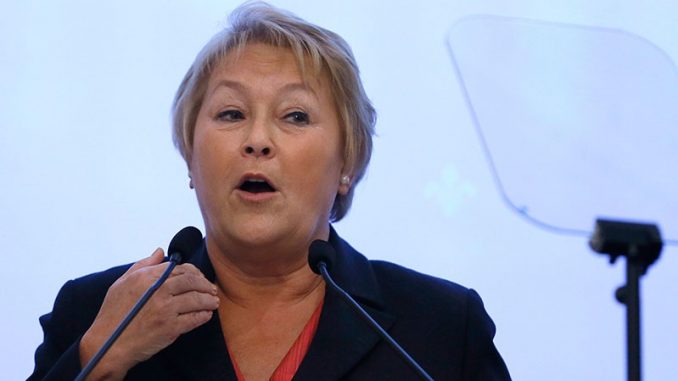 The PQ-led government in Quebec has decided to release only the general sketches of its Quebec Charter of Values next week, making critics to wait before they can argue over the legality or the minute details of the proposal. A provincial official alleged that the government has planned to present a series of "orientations" and "proposals," whereas the complete full bill is scheduled to be tabled only after elaborate consultation periods.

It can be inferred that the step-by-step release is aimed at making contents of the actual charter to remain a moving target, which will make it difficult for other political parties and critics of the bill to shun the bill or commit to a firm stand on an evolving proposal. A Parti Québécois insider stated that "we will be able to see the positions of the Quebec Liberal Party and the CAQ, and get reactions from Quebec and elsewhere, and then move forward."

This revelation will allow the minority PQ government to be able to drag along the debate and adapt its position based on the reaction of Quebeckers and other Canadians. A report which has not been refuted by the PQ government has alleged that the province is aiming to protect 'state secularism' by prohibiting public-sector workers from wearing religious symbols in workplaces such as schools, hospitals and daycares. The proposal invoked intense debates all over the country as proponents of multiculturalism and secularism discuss the need to limit the religious freedom of government workers.