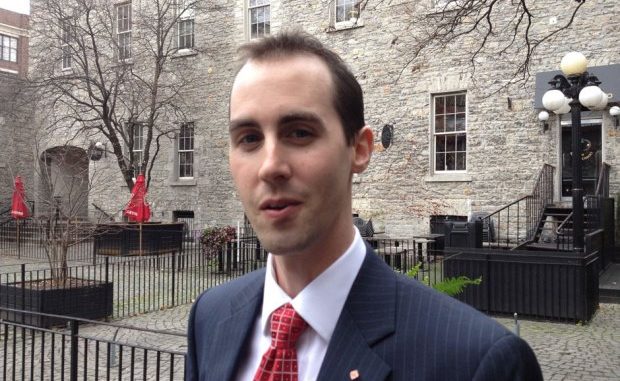 A Conservative party lawyer witnessed the interviews in which political staffers allege that former campaign worker, Michael Sona, had directly and unambiguously advised them of his participation in an election day robocall sending supporters of opposition parties in Guelph, Ont., to the wrong polling station.

Among the witnesses were all young Conservative staffers on Parliament Hill, who informed investigators "that Michael Sona, in the period shortly after Election Day, advised several of his acquaintances of participation in the false calls made to Guelph electors." Court documents show that accounts of these interviews were taken under oath as sworn statement by an Elections Canada investigator. However, those statements could not be published until Monday afternoon after an Ontario judge agreed to partially lift a publication ban. The documents presented in court allegedly unveil involvement of Conservative Party lawyer, Arthur Hamilton, in the politically-charged case. It has been alleged that Mr. Hamilton's involvement in the case raises questions regarding the independence of the Elections Canada investigation, which might be made to favor Sona's defence.

Acquiring consent of both Sona's lawyer and the Crown, Judge Celynne Dorval announced on Monday to advance request of several media outlets fighting to lift the publication ban from some parts of an Information To Obtain a Production Order (ITO) sworn by Elections Canada investigator Allan Mathews, shining new light on what is expected to form an important part of the case against Sona.