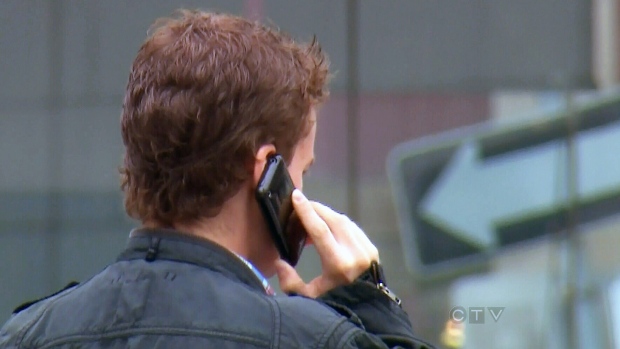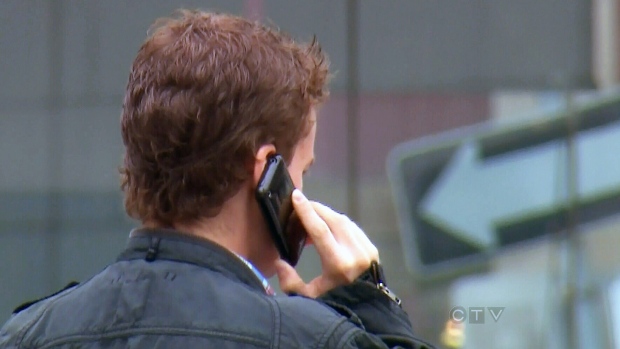 There is an increasing speculation that roaming rates imposed on cellphone users while they travel in Canada and the U.S. will soon be extensively scrutinized by the CRTC, which might result in possible regulations in light of consumer complaints. It was revealed that more than 35 telecom companies were asked to submit information regarding their terms and conditions in regards of roaming rates to the Canadian Radio-television and Telecommunications Commission by Friday.

The CRTC announced the deadline after considering the growing numbers of consumers' concerns regarding cost of roaming on another carrier's network, which is being portrayed as "unreasonable." In an official statement issued via email, CRTC's Chris Seidl alleged that "a decision on whether there is a need to intervene will be made once the CRTC has reviewed the information it has asked the wireless companies to provide." The executive director of telecommunications at the CRTC, Seidl, mentioned that the additional information sought in recent days will help in determining the choices available to consumers and the competitiveness of Canada's wireless industry

Hoey, of Hoey Associates Management Consultants Inc., commented that "consumers are more than just a bit annoyed at the rates that they're paying not only for basic cellular service, but for roaming, for additional charges, for contracts, you name it." It was added that Bell, Telus and Rogers did not benefit themselves, consumers or the federal government with their publicity blitz against big U.S. carrier Verizon, though it expressed interest in Canada's wireless market but the company decided against coming north earlier this month.