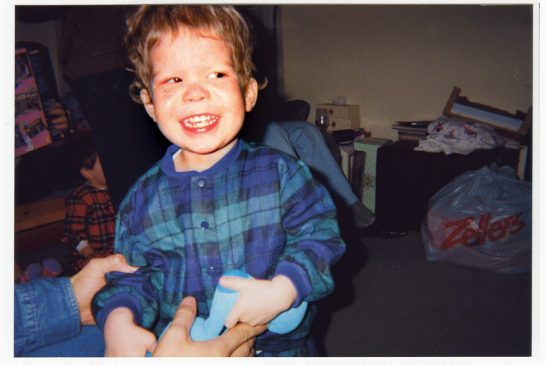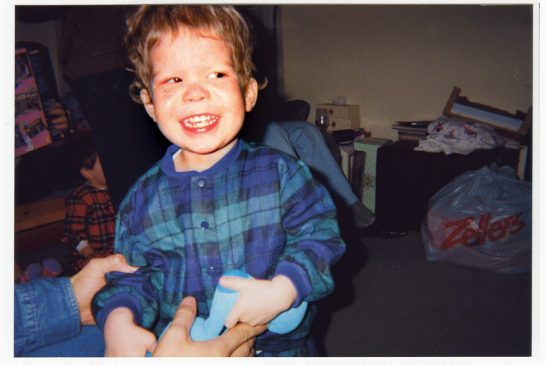 Testifying at the inquest into Jeffrey's death, a supervisor revealed that the Children's aid workers were under the impression that Jeffrey Baldwin's grandmother had been babysitting his older sibling regularly at the time when they temporarily placed the baby in her care. The supervisor at the Catholic Children's Aid Society's Riverdale branch at the time, Sal Salmena, stated that the children's aid was called in at the scene in November 1994, when Richard Baldwin and Yvonne Kidman had a heated argument and forgot their baby unattended in their apartment.

The incident took place three years before Jeffrey Baldwin was born. Later, sadly Jeffrey eventually starved to death as she was allowed to be placed in the care of his grandparents, Norman Kidman and Elva Bottineau. Salmena alleged that she does not remember aid worker, Margarita Quintana, consulting with him before making the decision to allow the older sibling to be placed in the grandparents' care. Yvonne Kidman has already testified that she did not speak with her mother since her child was born. The inquest also revealed that aside from formal summaries, there are no other notes from the 1994 case, which surprised Salmena.

Additionally, the inquest learned that CCAS only made five visits to Baldwin and Kidman between November 1994 and January 1995, even though the case was classified as "severe." Soon after the last visit in January 1995, it was agreed that the child would temporarily remain with the grandparents while Baldwin and Kidman received counselling and went back to school.