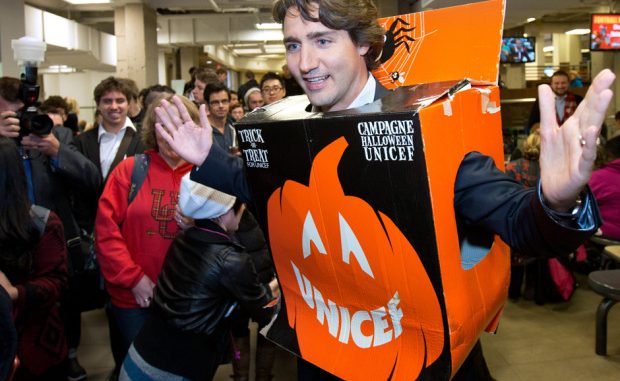 This article was last updated on April 16, 2022

Federal Liberal leader, Justin Trudeau, has recently revealed two new advertisements at the same time while Election Canada unveiled its records showing that more Canadians donated money to the Liberals over the past six months than to the Conservatives.
The recently released ads of Mr. Trudeau are quite similar to his previous ones in French and English, featuring the Liberal leader promising to stand up for "the Canadians who built this country, the middle class." In the English Ad, he states that "my priority is you," while adding that "and if somebody says that priority is wrong, then ask yourself, what are their priorities?" In an email addressed to his party workers, along with the ad, Trudeau took the time to request for more donations to help make sure that more Canadians see the video.
The ads revealed on Thursday came at the same time when Elections Canada revealed its quarterly financial reports showing that the Liberals received more than 30,000 donations from Canadians over the past three months. The record showed that it secured more than 1,000 donors compared to the Conservatives in July, August and September, and continued a trend started in April, May and June, which saw 38,000 Canadians give money to the Liberals, as compared to 30,000 to the Tories. However, the Conservatives are still reassured by the fact they still raised more money than the Liberals over that period ($8.3 million to $5.2 million).
You can publish this article on your website as long as you provide a link back to this page.