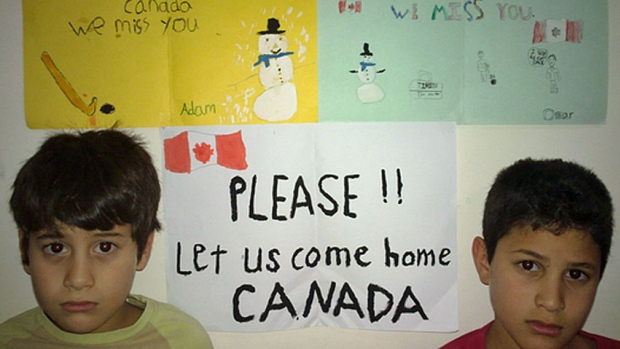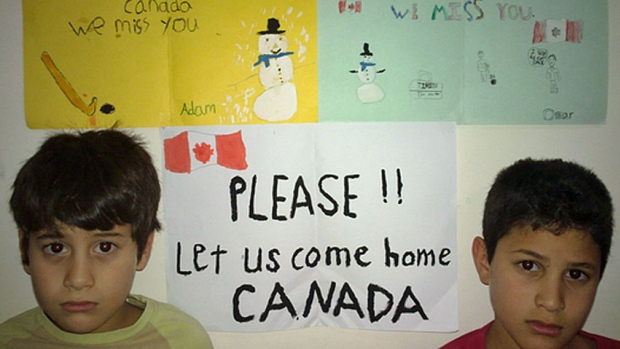 After a period of more than five years and a decisive ruling of the federal court, Adel Benhmuda and his family have finally returned back to Canada. 46-year-old Benhmuda, his wife Aisha and their sons, including 18-year-old Mohammed, 17-year-old Moawiya, 13-year-old Omar and 11-year-old Adam, landed back late last night from Malta, where they had been living as refugees.

Upon their arrival, the family received a warm welcome with greetings at hands of their lawyer, Andrew Brouwer, and several other supporters who had kept in the loop for all these years. After landing back in Canada, Benhmuda stated that "it's 13 years of hassle, finally thank God, we are here," while adding that "I just want to forget everything. I don't want to blame anyone. Keep it happy. It's no time to blame anyone now. Thank God we are here." The family came to settle in Mississaugua after feeling Libya in 2000, when Benhmuda alleged that his family faced persecution because his brother was linked to a group opposed to the regime of then dictator Moammar Gadhafi. Consequently, their two youngest children were also born here.

However, later the family's refugee claim were finally heard and turned down, which resulted in them being deported back to Libya in 2008. Soon after they returned to Libya, Benhmuda was immediately imprisoned and tortured by Gadhafi's officials. Though after being released, the family fled to a refugee camp in Malta where the United Nations High Commission for Refugees declared the family to be legitimate refugees and asked Canada to take them back.