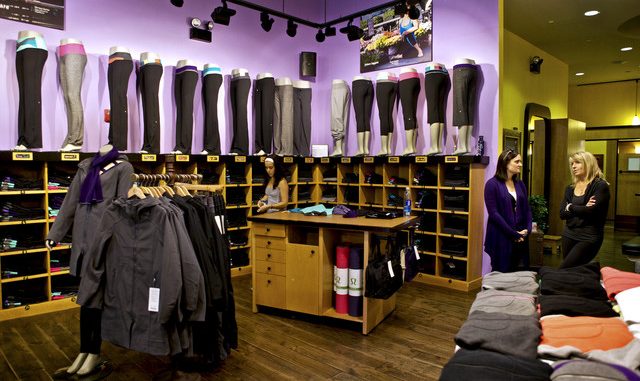 In a statement issued by giant retailer Lululemon Athletica Inc. (LULU), it has announced about its founder, Chip Wilson will, stepping down from the position of chairman. The retailer, which recalled a large number of yoga pants for being too sheer earlier this year, revealed that the lead director of the board, Michael Casey, will be taking over the position of Wilson as chairman. Moreover, Lululemon further named chief executive officer, Laurent Potdevin, to soon replace Christine Day, who previously announced to leave the company in June, asserting that she would resign whenever a replacement is found.

The massive recall of yoga pants ordered by Lululemon in March left the company without of its one of the best-selling products, while its troubles were further increased by the departure of company's top product officer and planned departure of Day. Consequently in September, the retailer lessened its annual profit forecast after delays in getting new merchandise restrained sales.

In the statement issued by Wilson, who founded the company after taking a yoga class in 1998, it was mentioned that "as Laurent joins as CEO, I believe that now is the right time for me to begin to transition out of my role as chairman of the board." Potdevin was mostly recently working as president of TOMS Shoes. Lululemon mentioned in its statement that he is anticipated begin taking responsibilities as CEO in January and so Wilson will step down as chairman prior to the company's annual meeting in June.