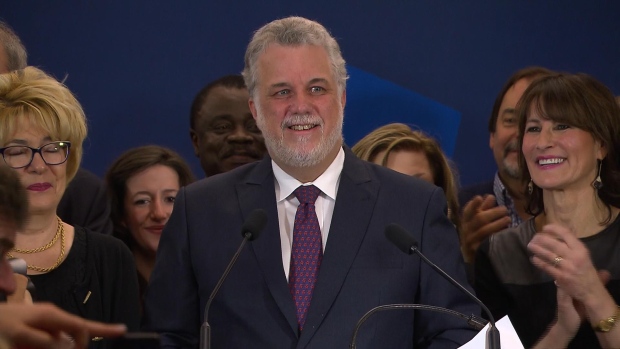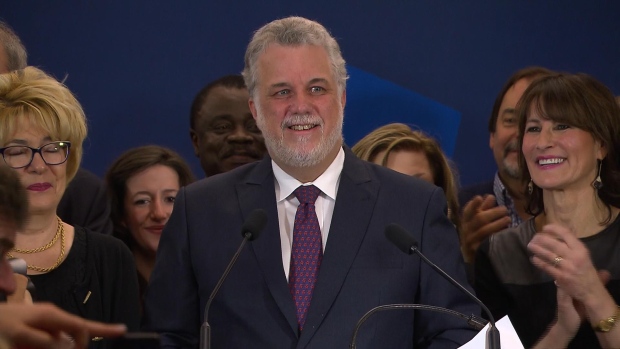 Quebec Liberal Party Leader, Philippe Couillard, has finally won a seat for himself and will be seen back in the national assembly when it resumes next year. Mr. Couillard secured an easy win in the riding of Outremont, which was confirmed at the time when 124 polls out of 132 were counted, since they showed more than 55 per cent of the popular vote in his favor.

On the other hand, Mr. Couillard's opponent, namely Québec Solidaire's Édith Laperle, trailed at relatively non-competitive 32 per cent. Conventionally, the Parti Québécois and the Coalition Avenir Québec did not nominate any candidates for the riding to compete with him. Apart from that, the seat for Liberal stronghold Viau was also secured by Liberal candidate, David Heurtel, who managed to uphold almost 60 per cent of the vote. The seat was vacated when Liberal MNA Emmanuel Dubourg decided to run in the riding of Bourassa, which he later won. Though being a longtime PQ supporter, Heurtel said goodbye to the party after strong disagreements over the PQ's secular charter that changed his allegiances.

In addition to that, the PQ's candidate, Tania Longpré, settled for second position with a little less than 15 per cent support, while Québec Solidaire's Geneviève Fortier-Moreau finished third and the CAQ's candidate Jamilla Leboeuf came in fifth. Having had secured to more seats, the Liberals are now poised to return to the national assembly with same breakdown it had after the general election in 2012: i.e. 54 for the PQ, 50 for the Liberals, and 18 for the CAQ.