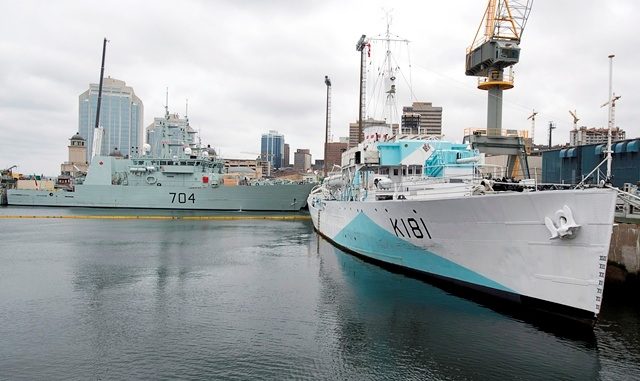 In his latest report, Parliament's budgetary watchdog has revealed that Canadians are going to pay about 20-per-cent more in order to build new resupply ships for the navy by building it here, instead of building the same vessels in the United States. The federal government has planned to spend $2.3 billion in lieu of natively constructing two new resupply ships in Vancouver over the coming years, which is part of its multi-billion-dollar shipbuilding plan.

However, the Parliamentary Budget Office mentioned found that not only will it cost more to buy what the navy needs, but the taxpayers will be paying a premium for building the ships in Canada. Previously, the PBO estimated that the plan is anticipated to cost approximately $3.2 billion. Whereas now the report released on Wednesday says the same ships will cost U.S. for 21 per cent less, or about $2.6 billion, in case it is instead built in the U.S.

PBO claims that the primary reason for this difference in cost is that the shipyard in Vancouver lacks experience in building large military vessels, which will increase man-hours needed for the project. Whereas, on the other hand, the U.S. has more "ideal" conditions due to it having ample experience in shipbuilding industry, which means greater productivity and hence fewer hours required. The PBO also pointed out that material will cost less in the U.S. The government and military previously rejected the PBO's estimate that the new resupply ships will cost nearly $1 billion more than budgeted.