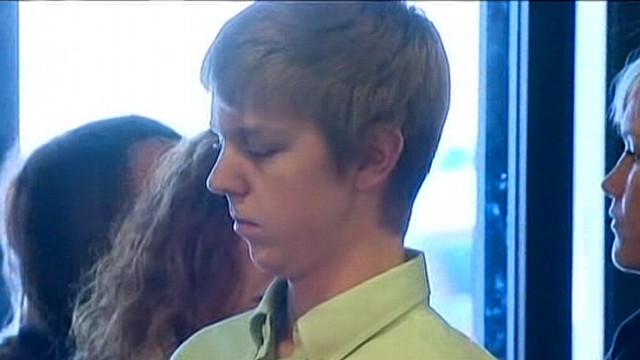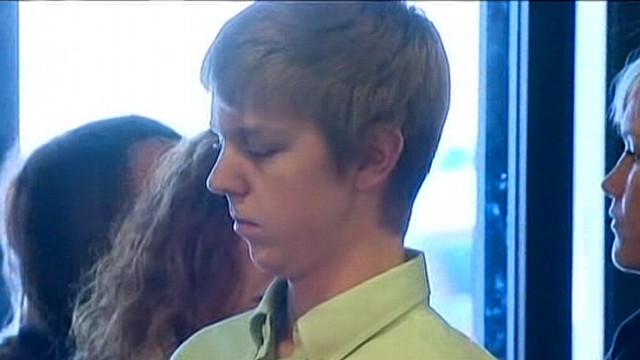 A wealthy sixteen year old, Ethan Couch, admitted killing four innocent people and injuring two while drunken driving. This crime could result with him receiving a sentence of at least 20 years of imprisonment, which was at least what the prosecutors expected and demanded. The Texas juvenile court judged shocked everyone by sentencing Couch to just a decade of probation instead of imprisonment.

Couch was sentenced on Tuesday killing pedestrians after stealing alcohol with a large group of friends in June. The Texas juvenile court judge, Jean Boyd, accepted that Couch was guilty but justified her decision by saying that he would not receive the therapy he needs in jail. Prosecutors showed clear evidence that Couch was behind the death of four people but attorneys appointed by Couch insisted that he was never taught the difference between right and wrong. They further blamed for Couch's parents for raising him this way. A psychologist claimed Couch had 'affluenza' and had been drinking since he was 13. He insisted that Couch needed treatment.

'He'll be feeling the hand of God, definitely,' said Breanna's mother, Marla Mitchell, 'He may think he got away with something, but he hasn't gotten away with anything.' Breanna Mitchell, 24, was one of the victims and the other three victims had gathered to help her after her SUV had a blowout tire. Several other members of the victims' families criticized the decision made by the judge.