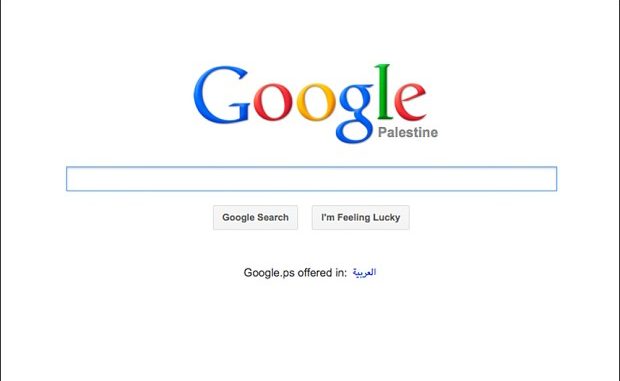 In a court filing submitted on Thursday, The Canadian Commissioner of Competition has raised suspicion over Google abusing its dominant search position and asked the Federal Court of Canada to make the company surface several documents on its practices in an ongoing investigation. The preliminary investigation, which began in May, concluded that the Commissioner has found that the way Google is operating its search engine and advertising platforms, along with terms and conditions of its agreements with third parties, constitute to abuse of a dominant position under the Canadian competition act.

The court filing outlines numerous suspicious anticompetitive behaviors, including the company's exclusive or default search agreements with websites, software and hardware vendors, which straightforwardly favor its own services in search results, and restrictions on the use of the AdWords advertising platform. Even after the tweaks made to the AdWords terms and conditions, prompted by a similar case with the U.S. FTC (Federal Trade Commission), the Commissioner still has reservations over how Google takes advantage of the AdWords API.

In order to further pursue the investigation and probe the matter more thoroughly, the Commissioner has asked the court to make Google hand over more information in all these areas. This step taken by Canada's Competition Bureau, i.e. an independent law enforcement agency, to strictly pursue an inquiry into Google's various practices is not a surprise for many. Google's settlement with the FTC in January was at the time seen as a victory for the search giant.