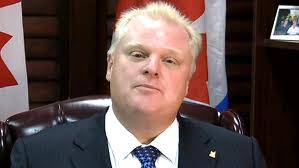 This article was last updated on April 16, 2022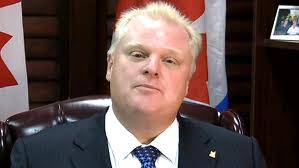 The behaviour of Toronto city councillors was underlined on Monday morning, when they returned to meet for the first since the unruly session that included Mayor Rob Ford ploughing into a councillor and taunting members of the public gallery. According to a letter authored by Toronto City Council Speaker, Frances Nunziata, she requested all her colleagues to mind their manners, though some of them blame her for the chaos that erupted last month on the council floor amid a sensitive series of meetings in which councillors voted to transfer most of the mayor's powers to Deputy Mayor Norm Kelly.
The letter circulated on late Friday outlined the rules, and pointed out that "disruptive, disrespectful and unparliamentarily behaviour reflects poorly on City Council, and undermines public confidence in our ability to govern." Moreover, the letter sent to the mayor and councilors enlisted a large number of council responsibilities including "speaking respectfully at all times, listening and participating in the meeting, without disrupting the proceedings and using appropriate language."
In the meeting scheduled on Monday, the Deputy Mayor also requested all councillors to behave. However, the mayor's recurrent critic, Councillor Adam Vaughan, spoke about madam speaker and a Ford ally, Ms. Nunziata, who he alleged needs to do a better job at keeping a lid on behaviour in the chamber. Mr Vaughan stated "If we had an impartial chair who treated members with as much respect as she seems to think she deserves we wouldn't have half the problems we have."
You can publish this article on your website as long as you provide a link back to this page.