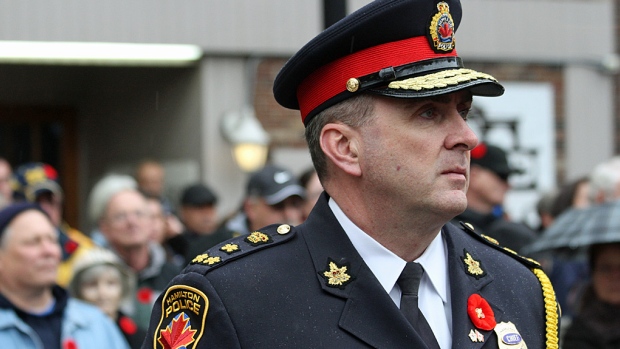 This article was last updated on April 16, 2022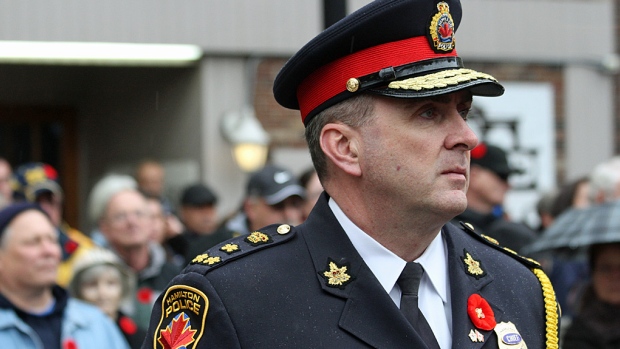 Even though City Coun. Terry Whitehead has labeled the budged as "palatable," the police service board has revealed its plan to scrutinize the draft budget proposed by Hamilton police until the New Year. Police Chief, Glenn De Caire, outlined the proposed budget for 2014, which saw an increase from $4.18 million to $153 million, i.e. 2.98 per cent increase compared to last year. De Caire assured that it was "not possible" to deliver the zero per cent increase sought by the council.
At the time of budget proposal, the police chief boasted a list of figures that indicated clear decline in crime statistics, including numbers for violence crime, though he added that the city still has a "long way to go." Several members of the police services board present at the meeting on Monday evening at city hall expressed their desire to avoid an all-out budget conflict like last year. Board Chair, Bernie Morelli, stated that "we're not going to have the circus we had last year."
Upon inquiry by Coun. Terry Whitehead about where De Caire plans to spend the provincial money, he relied that these funds are charged against the "global expenses" of the budget and that they're not earmarked for anything specific. Commenting on the budget proposal, Coun. Lloyd Ferguson said alleged that a "sigh of relief come over the city" when the police released its modest request, though he still questioned how much of the police reserves were borrowed to make the budget worked.
You can publish this article on your website as long as you provide a link back to this page.