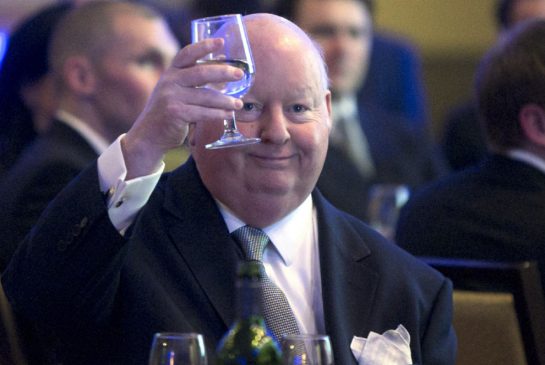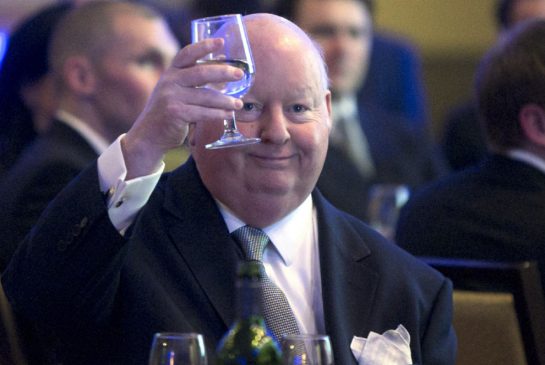 During the six months period after the Senate had realized that Senator Mike Duffy's primary residence was in fact in Ottawa, his overall expense claims exceeded $23,000 for travel to and from the province he represents in the red chamber. The most recent quarterly spending figures published on the Senate's website on Monday show that during the same time frame, i.e. June 1 to Nov. 30, Duffy did not make any expense claims for his home in the nation's capital.

The Senate revealed that the "regular" travel does not incorporate where a senator's main residence is, in fact it simply covers travel cost between the capital and the province or territory a senator represents. Consequently, Sen. Duffy was not found guilty of having broken any rules for claiming those travel costs between Ottawa and Prince Edward Island. While comparing the cost for same distance tours between Sept. 1 and Nov. 30, Duffy billed a total of $6,616, whereas in the three months prior to that, Duffy's billed a total of more than $16,000. Meanwhile in the same six-month period in 2012, Duffy claimed about $33,000 in regular travel.

In an announcement made on Tuesday, the Senate assured that regular travel constitutes of "all trips between a senator's province/territory and the NCR (National Capital Region)." Sen. Mike Duffy was among the three senators, including Sen. Brazeau and Sen. Wallin, who were stripped of all but their titles on Nov. 5 on account of conducting "gross negligence" in using their expense accounts.