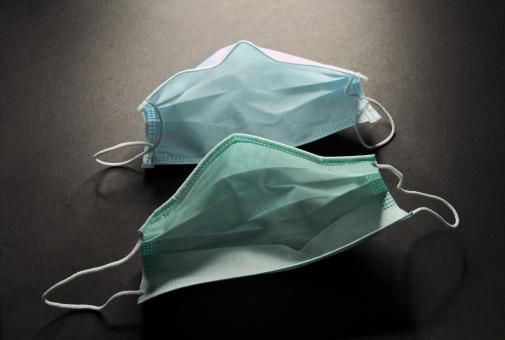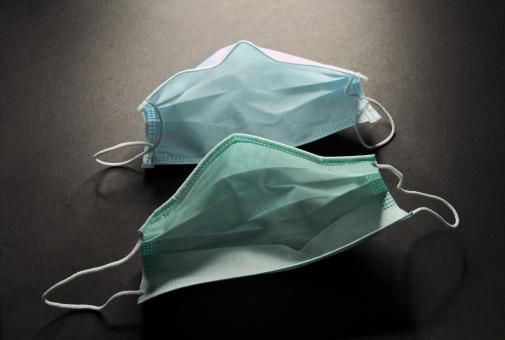 Medical experts are curious about the spreading of avian influenza in British Columbia since a traveller who flew from Beijing to Vancouver in December, and later died due to H5N1 in Edmonton, is confirmed to be a victim of the disease. The victim is only identified as an Alberta resident, who first showed symptoms of bird flu on Dec. 27 aboard Air Canada flight 30 from Beijing to Vancouver.

From there onwards, the passenger continued to Edmonton through a connecting flight and was admitted to hospital Jan. 1, after which he passed away on Jan. 3. However, it was not confirmed until the lab results culminated on Tuesday night that the death was caused by H5N1. B.C.'s Provincial Health Officer, Dr. Perry Kendall, mentioned in a statement issued on Wednesday that the infected person spent nearly 2½ hours in Vancouver International Airport, i.e. from 12:30 p.m. PT to 3 p.m. PT on Dec. 27, when he was waiting for the connecting flight, though he assured that "human-to-human transmission is very rare and confined to close family contact."

Hence, he concluded that it is highly unlikely that any contact with fellow passengers in the airport would put them at risk. It was also highlighted that the virus has an incubation period of three to four days, so anyone who could have gotten infected by the traveller might have presented symptoms by now. But thankfully there have been no cases on H5N1 cases in B.C. to date.