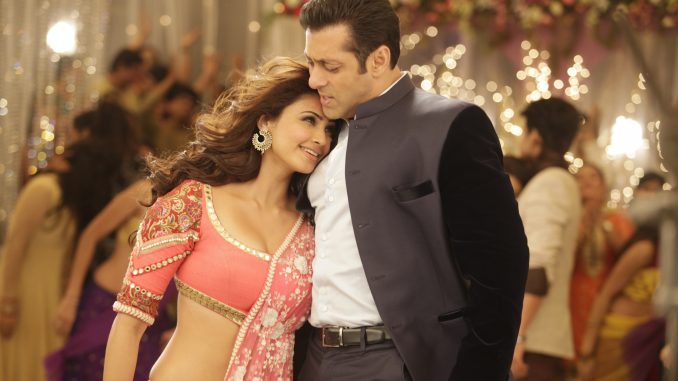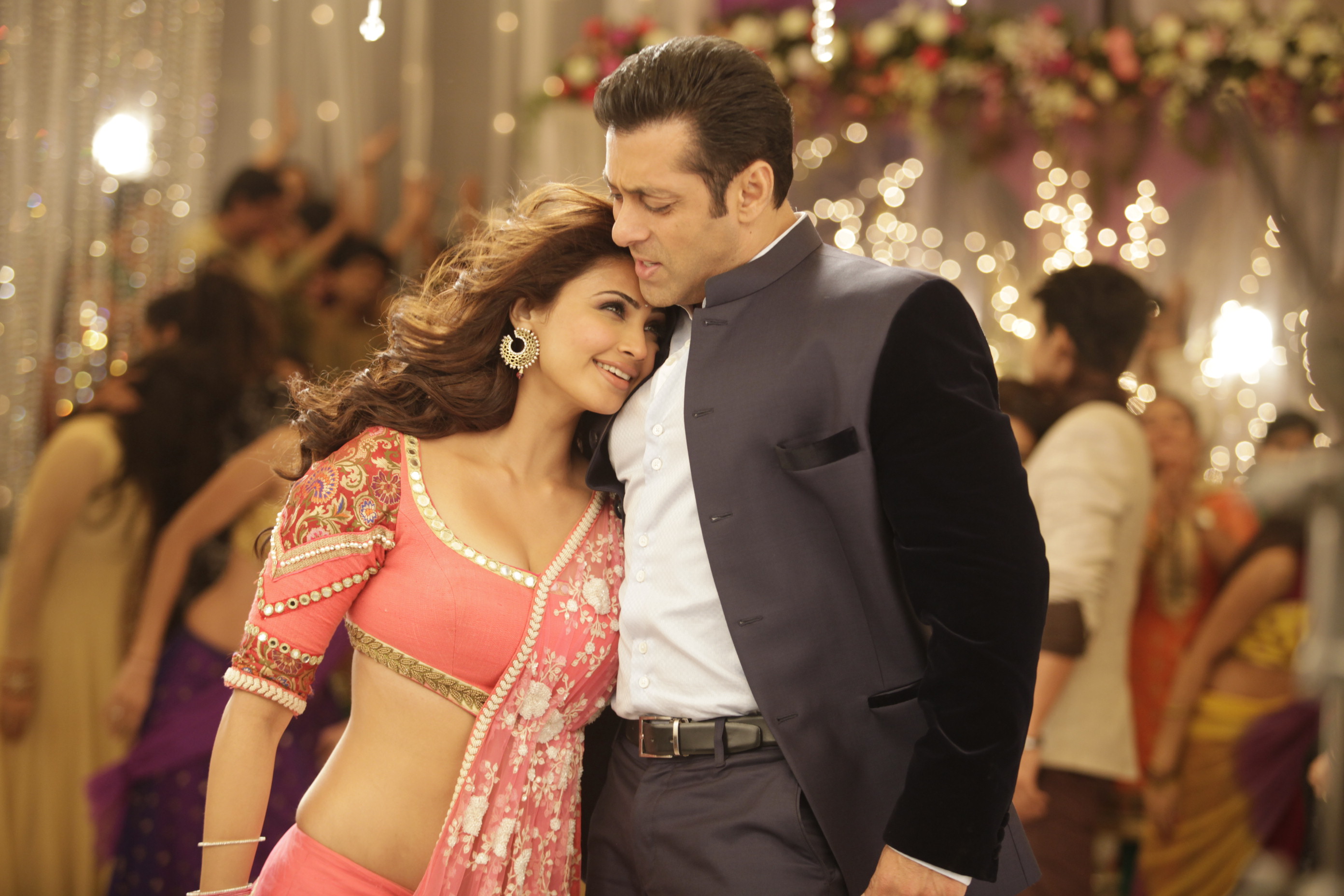 Salman Khan's new song 'Photocopy' from Jai Ho has been received very well. The song's lyrics and music have caught on to the fancy of audiences. Little does anyone know but the song was tweaked at the Tenth hour.
Earlier, the song had the brand name Xerox embedded in a line instead of the word photocopy, which is in the there in the final edit of the song.
The makers also asked for permission from the required authority to use the word in the song.. But it was a long process to get the required permissions and formalities in place. That is when the makers decided to coin the word photocopy instead.
Sources share that the makers strongly wanted to use Xerox as the word has more of a recall value. However, the lengthy process kept them at bay.
Nevertheless they are happy with the way the song has turned out and are glad audiences have liked it.
Previously as well famous songs from Salman's films have used brand names like Zandu Baam in Malika Arora Khan's song in Dabang and Fevicol in Dabang 2.
When contacted Sohail Khan, he confirmed the news and added that "Earlier the word Xerox was decided to be used in the song but getting permission to use the brand name would be very time consuming so we stuck to photocopy and I'm glad the song has got very good response from the audiences."