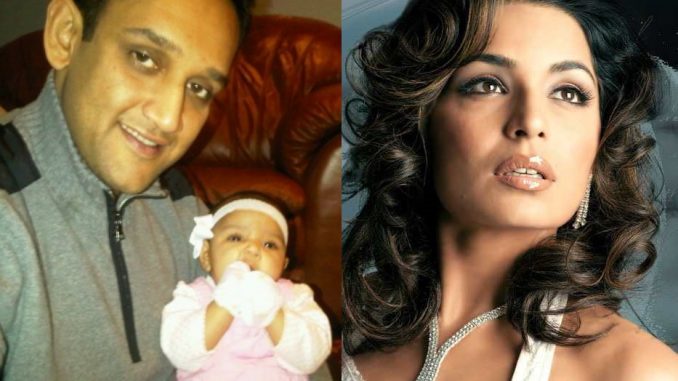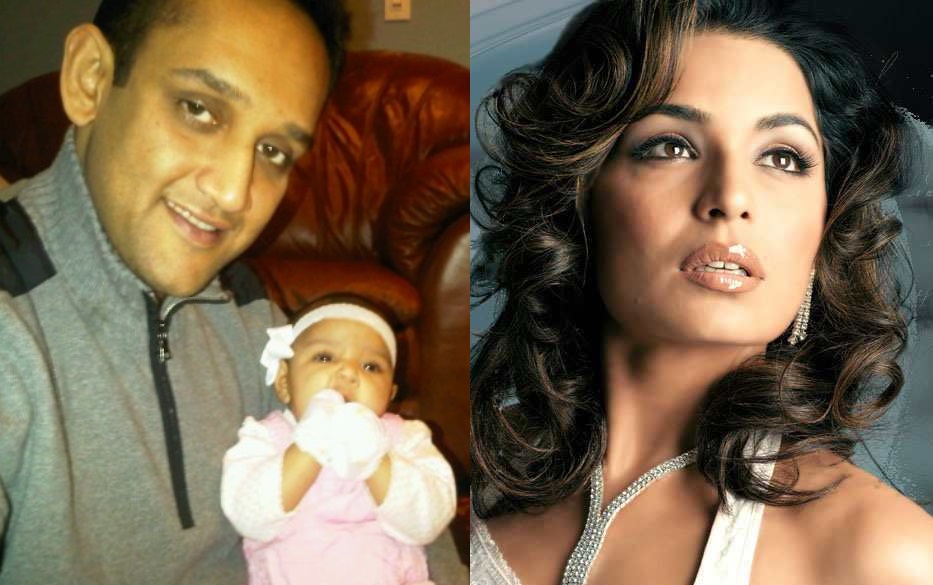 Just when an arrest warrant against Pakistani actress Meera's mother was issued, The Social Media had a new element regarding Meera to trend. Meera's controversial dirty intimate video along with her partner Capt.Naveed Pervaiz.
The actress has refused to confirm the authenticity of video. When approached by media, Meera termed the video a controversy against her, saying it has been prepared masterfully and the couple seen in the clip wore the masks of her and her ex-fiancee Captain Naveed. She said her ex-fiancée is one of her thousands of fans and she hasn't ever met her surreptitiously. Meera also added the conspiracies are being hatched against her since she has started the construction of charity hospital in her mother's name in Haroonabad.
On the other hand, the sources close to Meera and Captain Naveed have told media that the couple has got married in United States and formal announcement in this regard is expected in some days.
Meera was last seen in Faisal Saif' 5 Ghantey Mien 5 Crore which was declared as the Top 10 Bold Films of 2012 by a major tabloid. When contacted, Faisal said "I really cannot comment anything on the intimate video as masking and morphing looks just out of the question here. As far as Meera's fiancee Capt.Naveed Pervaiz goes, He was introduced to me by Meera and He is already a married man with a sweet little daughter named Zahra."
===YouTube Link===
http://www.youtube.com/watch?v=3dEcOOM6wwc