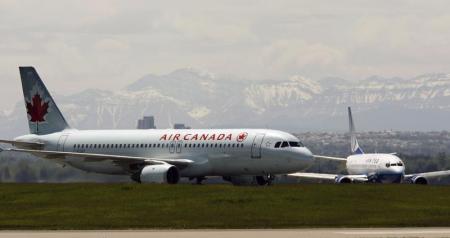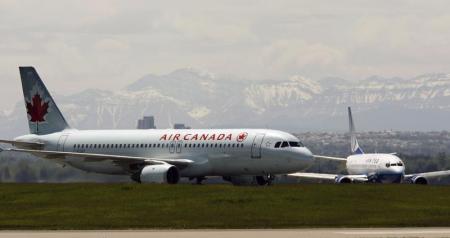 The largest carrier in the country, Air Canada, has recently announced that it expects more weakness in the Canadian dollar and hostile weather conditions to hurt its core earnings in the current quarter. In the statement issued by the company, which already posted a smaller fourth-quarter net loss, it explained that its first-quarter earnings without interest, taxes, depreciation, amortization and impairment, and aircraft rent is expected to decrease by C$15 million ($13.6 million) to C$30 million from year-earlier levels. In the first quarter of 2013, Air Canada reported core earnings of C$145 million.

According to a statement issued by the Montreal-based company earlier this month, it revealed its strategy to review methods to boost its revenue and cut costs for the sake of balancing the weakness in the Canadian dollar. A decrease in the Canadian dollar adversely affects Air Canada because almost all major purchases made by the airline, such as planes and fuel, are in U.S. dollars. Worries about low inflation in Canada and the possibility of an interest rate cut has brought the Canadian dollar to a fourth-and-a-half year low against the greenback on January 31. On Tuesday, the Canadian dollar was worth about 90.77 U.S. cents, which is a whole $1 less than a year earlier.

Meanwhile, the company's main domestic competitor, WestJet Airlines Ltd., recently increased ticket prices in order to compensate for the rising currency-related costs. Additionally, WestJet alleged that it would raise prices again if the Canadian dollar decreases further.