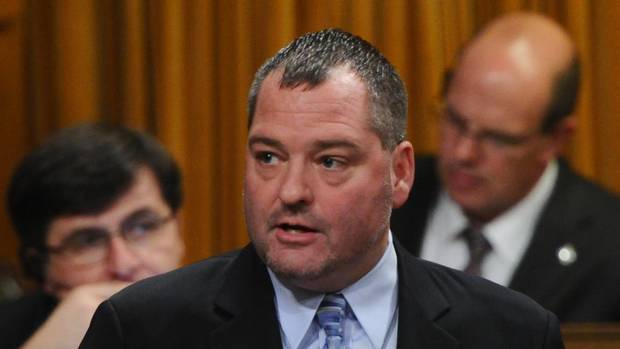 This article was last updated on April 16, 2022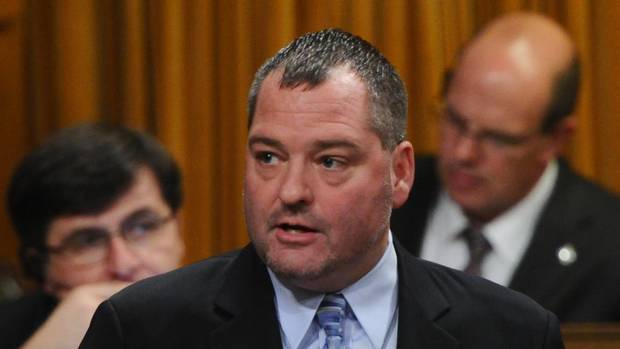 Apart from its daily business on Monday, the House of Commons resolved to debate whether a Conservative backbencher, MP Brad Butt, deliberately misled the Parliament because the Speaker agreed that there were sufficient grounds to consider the case. According to the ruling proclaimed by Speaker Andrew Scheer, he upheld an NDP motion that there was a prima facie, or apparent, question of parliamentary privilege following contradictory statements by Conservative MP Brad Butt.
It was recalled that Mr. Butt had previously informed the House of Commons, more than once, last month that he personally witnessed voter ID cards being stolen from garbage and recycling bins to be used fraudulently. However, he later reverted saying that he had not witnessed that. Consequently, the NDP chose to point out last week that Mr. Butt misled the House, but Mr. Scheer reserved the decision until Monday. In a carefully worded ruling against his own party, Mr. Scheer said that even though he was prepared to accept Mr. Butt's insistence that he didn't deliberately mislead the House, "at the same time, the fact remains that the House continues to be seized of completely contradictory statements."
Mr. Milliken referred the matter to committee "if only to clear the air." Mr. Scheer quoted that in saying: "I am prepared in this case, for the same reason, to allow the matter to be put to the House." As a result, the decision kindled another a debate that continued for the final few hours of Monday's proceedings and now the debate is expected to resume on Tuesday.
You can publish this article on your website as long as you provide a link back to this page.