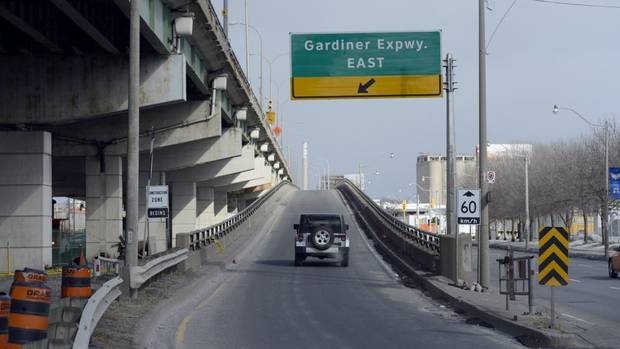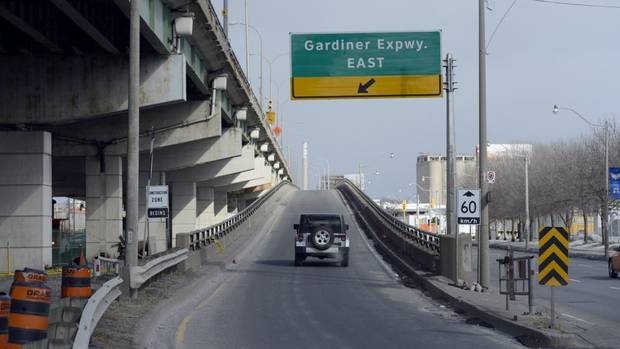 A Toronto city councillor and member of the city's public works committee, John Parker, stated that more work needs to be done before deciding whether or not to tear down the eastern Gardiner Expressway. Parker intends to send the controversial proposal back to staff for further study and intends to introduce a deferral motion at the committee's meeting on Tuesday. He plans to request the staff to look at how the city might accommodate traffic on a reconfigured roadway while freeing up surrounding land for development.

According to a staff report to the committee, it has recommended to tear down the raised highway east of Jarvis because it is the most cost-effective solution for dealing with the aging roadway. Instead, it has proposed a revamped, eight-lane Lakeshore Boulevard. During an interview on Monday night, Mr. Parker stated that "my own wish is that we could find a way to do without the Gardiner altogether." It was added that "we just can't wish away the need for big trucks to move in and out of Toronto."

However, Mr. Parker claims he is unaware about how much extra time would be required to consider the proposal, which he believes can be done within the environmental assessment that is under way on the future of the eastern section of the highway. Among the considerations taken in account by Waterfront Toronto and the city were tearing it down, maintaining it, rebuilding it or improving it.