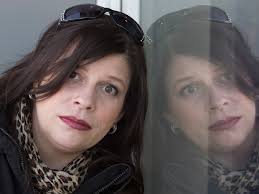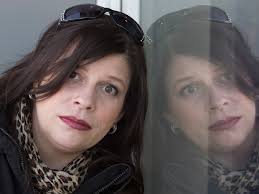 One of the key victims of George Doodnaught, who have all remained nameless and faceless, has decided to reveal her identity. The last victim of the serial predator, Debra Dreise, is a brave mother of two who reported the assault to Toronto Police in 2010 and triggered an investigation that ultimately led to the anesthesiologist's 21 convictions for sexual assault and his 10-year sentence.

Dreise successfully convinced the court to lift the publication ban on her name on Monday morning. She mentioned that "there comes a point I don't want to be a victim anymore" because "I don't want to be ashamed and hidden from life and I feel with this publication ban, that's what happened." Dreise alleged that "I've been shielded from telling everybody that this atrocity happened and the perverted deviant things that were done to me and other victims," and added that "we are real people and this did happen."

Speaking about what Doodnaught stole from her, Dreise courageously stated that "I hate him for what he has done to me and my family," and stressed that "he is a deviant; he is a pervert." Dreise currently suffers from agoraphobia and when she does eventually force herself to leave the house, she can only do it in the company of her husband, Chris, and not without him by her side. She revealed that her panic attacks and anxiety are so devastating that she has not been able to return to work as a financial advisor at a bank.