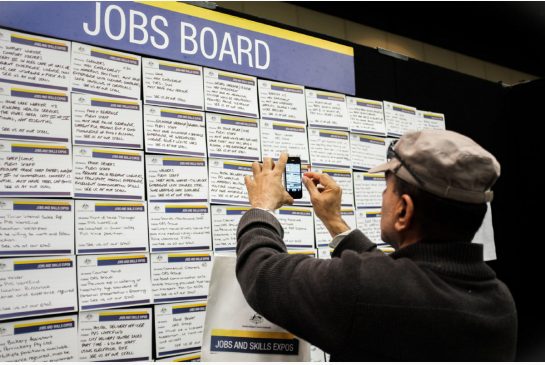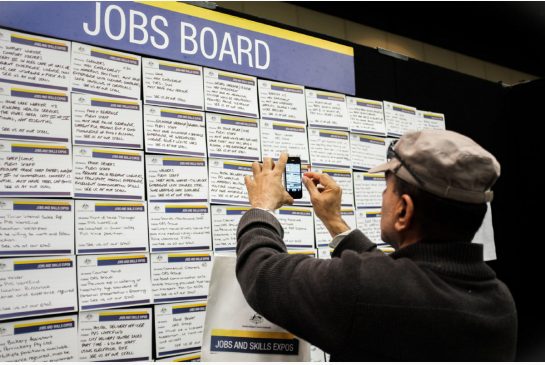 Canada's jobs market has faced yet another stammer as the economy reverted some of January's gains by loosening 7,000 workers overall in February. Even though the loss was relatively minute in terms and not enough to alter the 7.0 per cent unemployment rate, it is still a disappointment to those who were predicting a strong start to the year.

In light of last week's revelation of a stronger fourth quarter economic growth than forecasted, along with a positive 29,000 employment increase in January, economists were expecting to see gains of about 15,000 jobs in February. Whereas, the decline in February has led to establish a pattern of turbulent months in the Canadian labour market, which has been previously at a standstill since last August. While the last year overall resulted in an increase of 95,000 workers, Statistics Canada perceived that "there has been little overall employment growth in Canada since August 2013." The stiffness in the employment rate was reflected in a steady employment rate, i.e. 61.6 per cent, which is still almost two percentage points below the pre-recession highs.

According to Statistics Canada, February witnessed 15,500 fewer people being classified as employees whereas more than 8,600 people became self-employed. Hence, there were some positive indications in the employment report, which is considered as an important tool to measure the overall economy. Despite the overall loss of jobs, 25,900 fewer people were doing part-time work that led to an increase of 18,900 workers doing full-time employment.