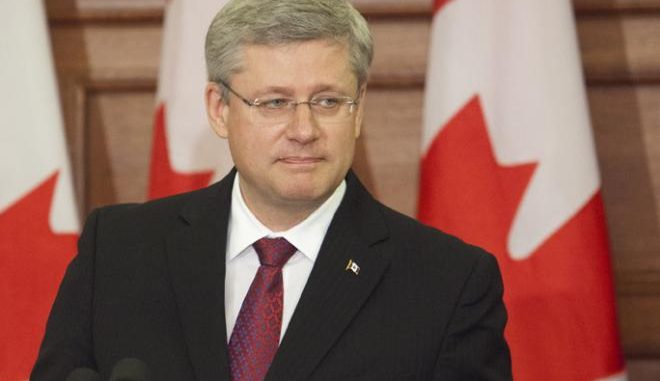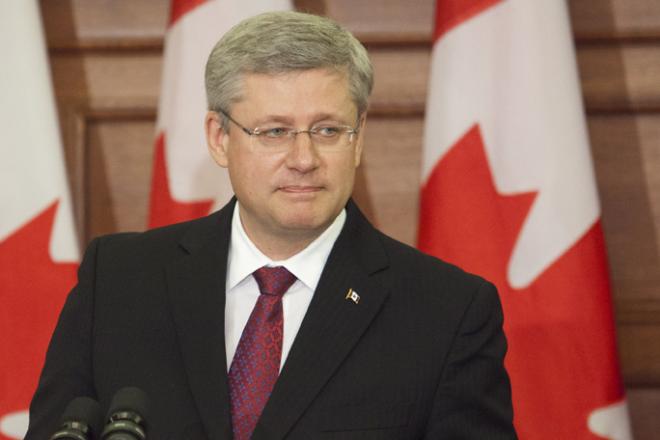 During his visit to Vancouver on Wednesday, Canadian Prime Minister, Stephen Harper, alleged that it is unacceptable for striking truck drivers to delay shipments at the country's largest port in Vancouver. However, Mr. Harper did confess that it was up to the provincial government to deal with the conflict.

The long-going labor dispute at the port, i.e. a gateway to fast-growing Asian markets, intensified this week almost the same time when Mr. Harper signed a free trade agreement with South Korea aimed at boosting Canadian exports to Asia. Addressing a business audience in Vancouver, Mr. Harper was inquired about his comments on the strike, to which he stated that "this is obviously a big problem" and "as I understand it, unfortunately the labor disputes here are really under the jurisdiction of the provincial government, not ours, but we are concerned about this." Unionized container truck drivers have set up picket lines at the Vancouver port since Monday, in order to join hundreds of nonunion workers who walked off the job last month in a dispute over pay and services.

According to port officials, the protest has hurt exports of commodities that cost about C$885 million ($797 million) per week. Mr. Harper alleged that "it is not acceptable to have relatively small numbers of people blocking what is important trade for a range of British Columbian and Canadian businesses." The federal government have sent a mediator to help with negotiations since last week, and conduct a review on the long-running labor issues.