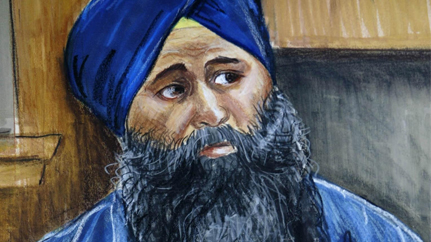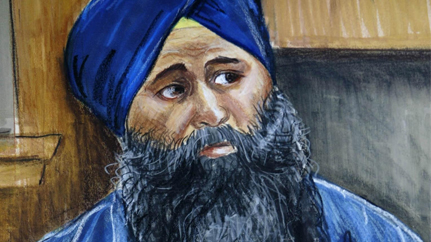 According to a BC Court of Appeal ruling announced on Thursday, the man who confessed to have had made the bomb used to take down Air India Flight 182, Inderjit Singh Reyat, will not be allowed clemency for his perjury charges. The court was told that Mr. Reyat is convicted of making the bomb, which exploded while the Air India jet was in midair carrying passengers from Montreal to London in 1985. As a consequence, the incident cost lives of all 329 passengers on the flight while it just reached off the coast of Ireland.

Moreover, it was revealed that the bomb was placed on a flight that originated from Vancouver. Previously, Reyat had plead guilty to manslaughter in the case, after which he was charged with perjury for his testimony at the trials of two other accused. Reyat had requested the court to reduce his sentence, but the court said no.

In the judgment announced by Justice Mary Saunders, it was concluded that the initial court did not made an error in its decision to have announced the nine-year sentence to Reyat, in light of the severity of the crime in which he was involved. Saunders stated that "the offence was grave and incomparable to other perjury cases," and hence "the sentence imposed is not unfit." Saunders also highlighted that once the time in custody awaiting trial was also factored in Reyat, he only had to serve 7.5 years. The sentence stands as the longest given for a perjury conviction in Canada.