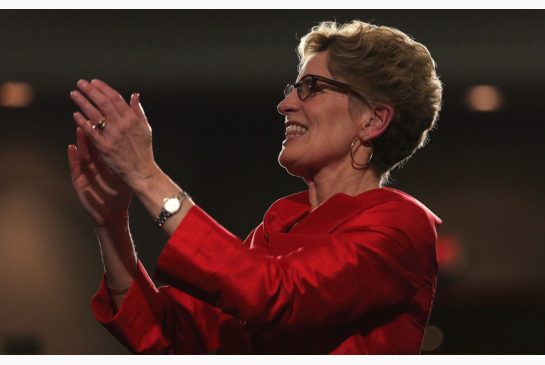 This article was last updated on April 16, 2022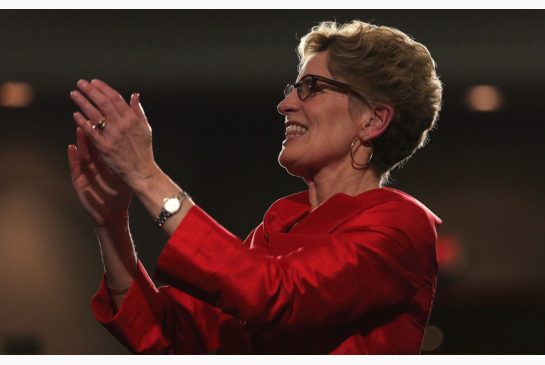 In announcement made by Ontario Premier Kathleen Wynne, she promised to retain a special budget for transit fund in the spring budget regardless of her ruling out raising some taxes to pay for billions of dollars required for the improvements. According to the statement issued last week, Wynne alleged that her minority Liberal government will not be increasing gasoline taxes, the HST or income taxes for the middle-come families and individual to pay for transit.
During an interview on Monday morning, Wynne defended her political decision to publicly take selected tax increases off the table and assured that she is still committed to building transit as she alleged that "it is still ongoing. We are committed to building transit." The chair of a blue-ribbon panel, Anne Golden, was tasked by the province to suggest ways to raise money for the Big Move last year. In the report presented by the panel, it suggested to either impose a three-cent gasoline tax hike in 2015, rising to 10 cents in 2020, or to adopt a three-cent gas tax, rising to five cents, combined with a 0.5 per cent HST hike.
Elaborating more on her decision, Wynne added that "we said we are going to bring forward a plan in this budget and we are going to do that. What I did last week was I took some things off the table and I did that because there was a lot of misinformation floating around . . . there was a focus by the opposition parties particularly on a couple of tools — the increasing HST and increasing gas tax."
You can publish this article on your website as long as you provide a link back to this page.