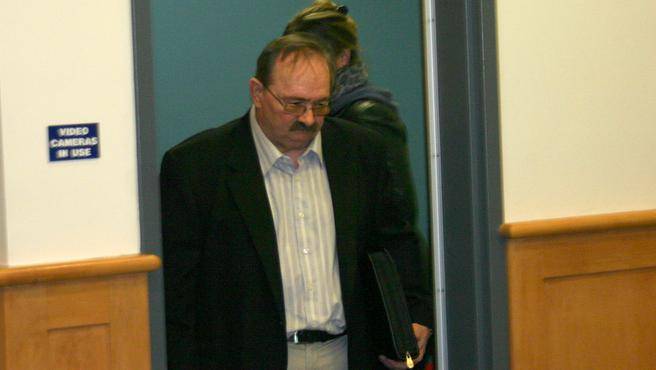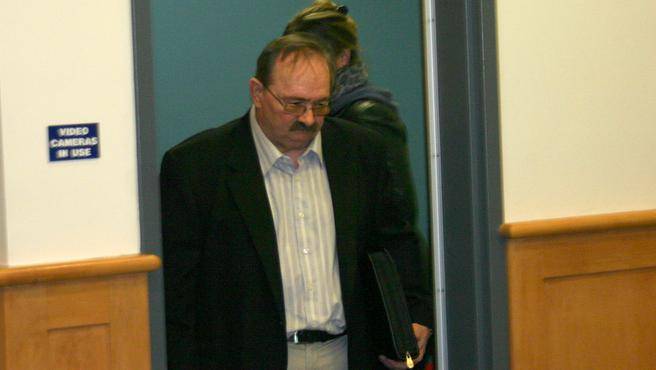 The 17-year-old boy, who became victim of one of the worst examples of sexual abuse, could not resist breaking down in tears this morning when he identified the fleece blanket, covered with pictures of wolves, upon which he says a man sexually abused him. Additionally, he also unambiguously identified the chains he claims were used to confine him to the floor of a dilapidated cabin in Lunenburg County, where he was abused for about four days.

Moreover, the teenager also identified the black blindfold that was used to keep his eyes closed when a man showed up at the cabin who had paid to have sex with him. Crown attorney Lloyd Tancock requested the boy to put the mask on, but he replied that "I would not like to do that." The teen testified at the Supreme Court jury trial of John Leonard MacKean on Tuesday morning, alleging that he was able to see the man's head under the loose-fitting blindfold.

According to the boy, he was able to see a "large man" who was balding and wore glasses performed fellatio on him as he lay naked and chained on the wolf blanket. The teen confessed that even though he did not know the man's name or have any conversation with him, he could still confirm that Wayne Alan Cunningham was in the room at the time. MacKean is charged with sexually assaulting the youth Sept. 20, 2012.