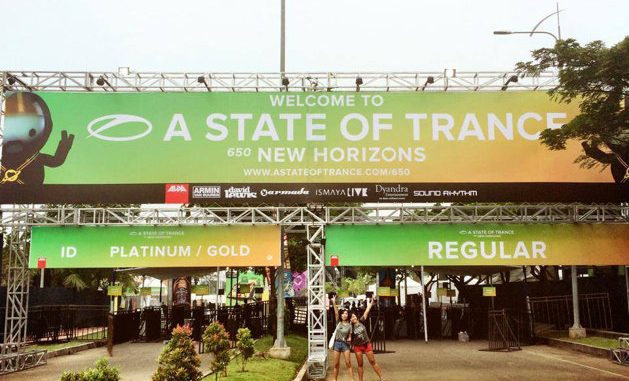 A 26-year-old Singaporean man, Chua Wen Hu, took his last breath this Sunday after he reportedly took drugs and collapsed during a concert at the music festival in Jakarta. This death came after a similar music event held over the weekend in Kuala Lumpur was cut short, leading the death of six Malaysians who took 'ice' and the hospitalization of 14 others, which included nine Singaporeans, with suspected drug overdoses.

Chua was among three other festival-goers who died while attending A State of Trance 650 New Horizons at Ancol Beach in North Jakarta. The two others were Indonesian teenagers. The show organizer, Ismaya Live, was unavailable for comments. Chua was taken to Mitra Kemayoran Hospital in Central Jakarta but died soon after reaching the hospital. His wake was held at the Singapore Casket yesterday. Chua's family declined to give any comments or to be interviewed by the media. Two of his friends told that they will always remember him as a "nice and quiet" person, who loved to play computer games. After completing his studies in Perth, he had recently returned back to Singapore.

A Ministry of Foreign Affairs spokesperson said it had rendered consular assistance to Chua's family through the Singapore Embassy in Jakarta. The ministry is also helping two other Singaporeans who were in critical condition after reportedly taking drugs at the Future Music Festival Asia in Kuala Lumpur. Twelve revellers, including the two Singaporeans, remain warded, but they are now in stable condition. Six other Singaporeans are still hospitalized, while one has been discharged.