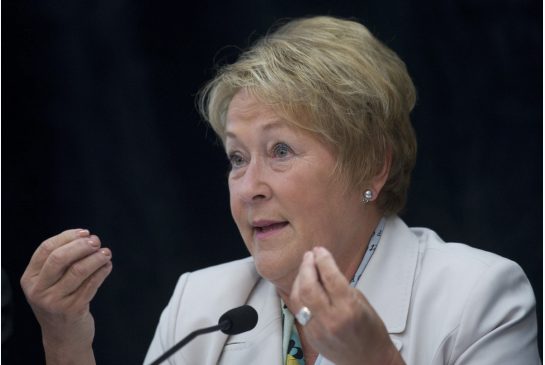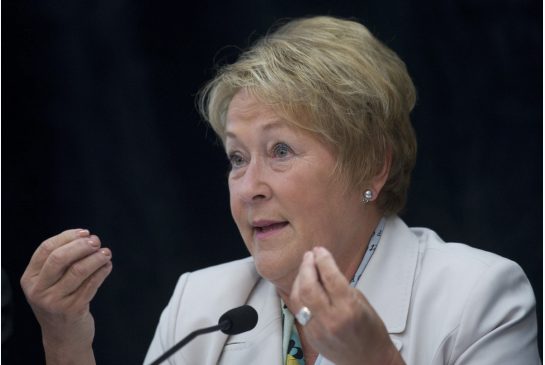 According to a representative of the Pacific Investment Management Co., the company is enjoying a boom in the market prompted by the emerging issue of independence, which has returned to agenda Quebec's election campaign. It was explained that sales of Quebec provincial bonds have increased considerably since Premier Pauline Marois softened here stance on an imminent referendum on independence in a debate last week.

According to London-based manager of Pimco's Canadian bond funds, Ed Devlin, the additional investors strongly demand Quebec's 10-year bonds rather than Ontario's has narrowed to 16 basis points from 20.5 basis points on March 12. Spreads have increased further after Marois informed voters that an independent Quebec would still keep economic ties with the rest of Canada. Devlin stated that on-and-off illusion of separatism have caused threat to buying opportunity. Several analysts have alleged on basis of different polls that Marois' Parti Québécois is losing support of voters concerned that she would seek a referendum during her next mandate.

During a telephone interview on March 21, Devlin stated that "that's a hard genie for them to get back in the bottle," because "we've taken the longer-term view and known that there's some noise, but they're not going to go through with a referendum. It's fair to say our strategy is to buy the dip." Marois hopes to return to power with a majority government in the April 7 vote and has promised so far that Quebec would keep using the Canadian dollar and would ask for representation on the Bank of Canada's board of directors.