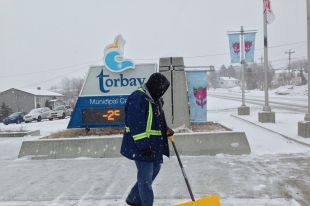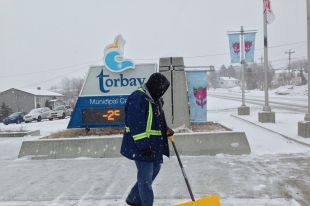 A colossal spring blizzard is expected to tear apart the East Coast today, prompting numerous school closures and several flight cancellations amid critical warning of heavy snow and wind gusts of up to 180 km/h in some regions.

According to the official update provided by Environment Canada, Nova Scotia and Prince Edward Island are anticipated to receive the greatest amounts of snow, which could exceed more than 50 centimetres in some areas. In addition to that, the agency also warned residents to stay cautious and watchful of near-zero visibility as wind gusts are expected to hit 120 km/h. On the other hand, even though New Brunswick and Newfoundland and Labrador are forecasted to see less snow, they might face relatively stronger winds that might cause extensive whiteout conditions and power outages throughout the area. According to the federal agency, wind gusts could reach up to 160 km/h in western Newfoundland, whereas in the Wreckhouse area of the province it may exceed up to 180 km/h.

Meanwhile, many government services and offices are closed in Nova Scotia in order to prevent any accidents today. Likewise, majority schools are also closed in parts of Nova Scotia, Prince Edward Island and New Brunswick, along with several flight cancellations in airports in Fredericton and Halifax. Although forecasters have not seen any positive indication of spring for residents of Atlantic Canada, it is predicted that milder temperatures may reach the area later this week.