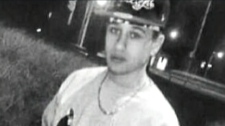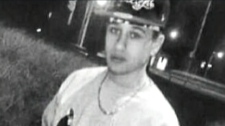 The latest report issued by the Mental Health Commission of Canada has highlighted that regardless of numerous calls for more training in de-escalation techniques, there are several police academy instructors in Canada who are still of the opinion that use of force is "inevitable" when dealing with people who appear psychotic or are irrational.

The report is scheduled to be released at the annual Canadian police chiefs' conference on Wednesday, which will also claim that the officers that are receiving improved training about mental illness are failing to include people with mental illness in the development and delivery of that training. In addition to that, the report states that "if one were to draw an analogy with, for example, training in regard to cultural diversity, it would be as if a police academy were providing training in regard to cultural, racial and religious sensitivity without consulting any cultural or ethnic groups."

Saskatoon Police Service Chief and newly installed president of the Canadian Association of Chiefs of Police, Clive Weighill, recently alleged during an interview on Tuesday that the "world has changed" and de-escalation techniques are now a major component of police training across the country. However, Weighell confessed that the association has passed a resolution that urges police agencies to work with their local mental health partners to adopt "proven and promising" strategies for dealing with people with mental illness. The dire need for better training has been highlighted recently due to several high-profile encounters between police and people with severe mental illness.