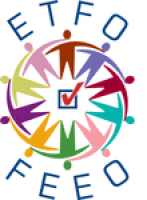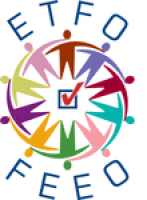 Members of the Elementary Teachers' Federation of Ontario (ETFO) have launched an impressive social media campaign that aims to highlight that their passion and work is extremely valuable and an integral part of one of the best education systems in the world.

In accordance with the celebration of World Teachers' Day on Sunday, i.e. October 5th, teachers have already started to express their point of view on Facebook and Twitter, out of which the vast majority is speaking about some of the amazing and inspiring things that characterize their profession. The Twitter messages shared under the campaign are posted with a hashtag of #teachersrock and #worldteachersday, while Facebook messages are being posted on the Federation's Facebook page. According to ETFO President, Sam Hammond, "ask any teacher and they'll tell you that teaching is a calling. That is what drives them to work hard and love the work they do." Hammond alleged that "our children's educational growth and development are in the hands of teachers who bring superior instructional expertise and instruction to classrooms to create a successful learning experience for all students."

A report by the Organization for Economic Co-operation and Development Ontario confirms that Ontario has one of the highest performing education systems in the world, while also highlighting that teachers are a big part of that success. It underlines that Ontario's teachers are required to have two university degrees in order to become certified and hence are perhaps the most highly qualified teaching professionals in the world.