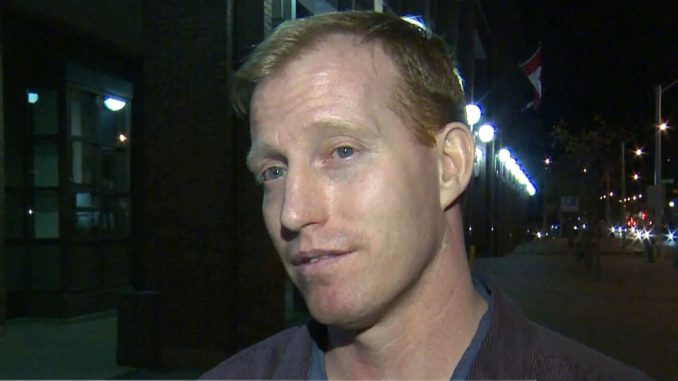 The suspect being held behind bars for more than four years due to numerous failed prosecutions and accusations that he murdered a missing elderly couple, 42-years-old Travis Vader was finally released on Wednesday evening. Vader was being held in isolated custody since July 2012 until his release from the Edmonton Remand Centre after being acquitted from nine drug, theft and firearm-related charges. Vader was earlier convicted of these charges in 2012 before a lack of disclosure resulted in mistrial.

Upon the decision of being released, Vader's took a long sigh of relief while in the prisoner's box and his family members smiled in the gallery. According to Vader's lawyer, Nathan Whitling, his client was "relieved, but not surprised" at the court's decision. He explained that "Mr. Vader has directed me to say that he is not a threat to anyone, he's not a threat to Alberta or any member of the public," adding that "his intention is to get his old job back and to live a very quiet life." In addition to that, Whitling alleged that Vader will most likely live with family members, explaining that "I suspect this is the last you will hear of Travis Vader."

Vader was charged in the disappearance and presumed deaths of St. Albert couple, Lyle and Marie McCann, who disappeared during a road trip in July 2010. The couples was last seen fuelling up their motorhome and their bodies have not been found since. Shortly before trial, those murder charges were stayed and Whitling said it would be "very surprising" if prosecutors moved forward.