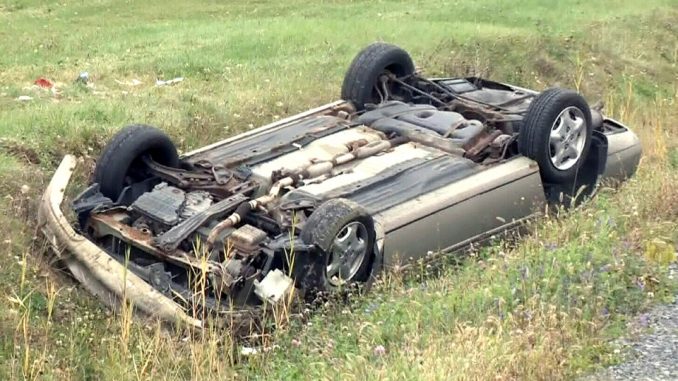 The RCMP has mentioned in a recent statement that there was little they could have done to prevent 25-year-old Martin Couture-Rouleau from targeting two soldiers in Quebec. The RCMP confirmed that it was monitoring his activities, had arrested him recently, and attempted to de-radicalize him as well.
The head of national security for the RCMP in Quebec, Supt. Martine Fontaine, explained that the Mounties arrested Couture-Rouleau upon his attempt to fly to Turkey in July. However, Rouleau was released later since there wasn't enough evidence to prove he was planning to fight alongside terrorists. Although the authorities seized his passport, Fontaine said there was little else police could do. She stated that "it's difficult to do more, because we could not arrest someone for having radical thoughts, it's not a crime in Canada," adding that "unless we have clear indications of what he was doing, it was very difficult to prevent and stop him." Additionally, Fontaine clarified that there was no evidence that Couture-Rouleau was planning an attack in Canada.
In addition to that, it was revealed that the RCMP officers' also contacted Rouleau's family and the imam of a mosque he attended in a bid to de-radicalize him. At the time, Rouleau vowed to change his life but less than two weeks later Roleau allegedly struck two members of the Canadian Forces with his car in St-Jean-sur-Richelieu. A consequent police chase resulted in police shooting Rouleau dead. Police added that he had called 911 after the attack to claim responsibility for the hit-and-run.