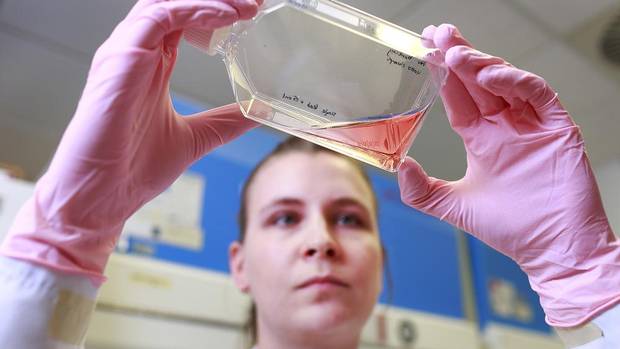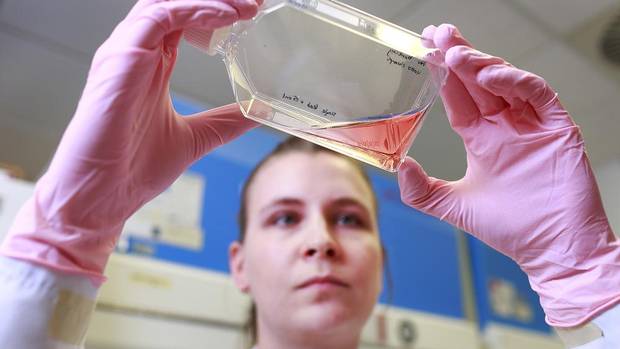 A joint press statement issued by a group of prominent scientists, entrepreneurs and charities have called on Ottawa to set aside half a billion dollars over the next 10 years in order to enhance stem cell research and development in the country.

It was highlighted that the group has only requested one-third of the $1.5-billion in private and public funding needed to keep the country at or near the top of a field that two Canadian scientists helped found with their discovery of adult stem cells in the early 1960s. Chair of the Canadian Stem Cell Foundation, i.e. the scientific charity that spearheaded the new Canadian Stem Cell Strategy and Action Plan, Alan Bernstein, revealed in Ottawa on Wednesday that "the rest of the world is not standing still." Bernstein stressed that "we risk slowing down our investment while the rest of the world is speeding up, so relatively we will fall further and further behind. This sort of research and the clinical trials are both long-term [prospects]. They need sustained investment and they are expensive."

Furthermore, the group also laid out another report, issued by the consulting firm KPMG, to highlight its goal of producing between five to ten new made-in-Canada therapies that could "transform the health-care landscape" in the next decade. According to the report, such developments would mean therapies like developing a cell therapy to cure diabetes or using stem cells to potentially regenerate scarred tissue after a heart attack.