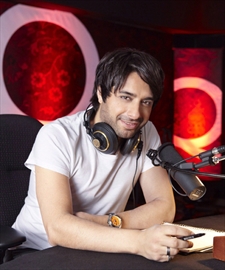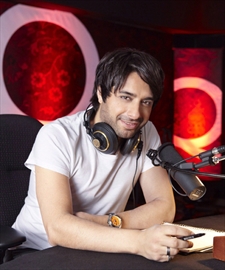 A total of eight women from all over Canada have now accused former CBC host, Jian Ghomeshi, of abusive behaviour ranging from allegations of beating and choking without consent, to workplace sexual harassment.

The victimized women also include a Canadian television actor, Lucy DeCoutere, who has agreed to be identified publicly. DeCoutere is currently playing the character of Lucy on "Trailer Park Boys." She remembers a 2003 incident when Ghomeshi choked her to the point she could not breathe, without any warning or consent, and then slapped her hard three times on the side of her head. She stated that "he did not ask if I was into it. It was never a question. It was shocking to me. The men I have spent time with are loving people." When not acting on the television show, DeCoutere is a captain in the Royal Canadian Air Force in New Brunswick.

47-year-old Ghomeshi was fired from CBC on Sunday, where he worked as a host of "Q," i.e. a flagship radio show of the publicly funded broadcaster. Instead, Ghomeshi has filed a lawsuit against the company the next day, alleging that CBC made a "moral judgment" that his practice of a bondage-sadism sex life was wrong and suing the CBC for $55 million for defamation and breach of trust. Meanwhile, the corporation has stressed that it will "vigorously" defend itself against Ghomeshi's lawsuit.