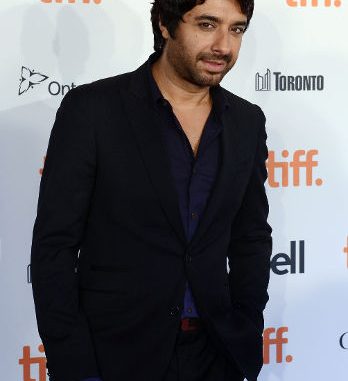 Accused former CBC Radio host, Jian Ghomeshi, has finally made a statement in response to the growing women abuse allegations on Thursday. In response several women accusing him of physical aggressiveness, Ghomeshi stated on his Facebook page that "I want to thank you for your support and assure you that I intend to meet these allegations directly. I don't intend to discuss this matter any further with the media."

The statement from the former radio host has come at a time when Canadian actress, Lucy DeCoutere, finally broke her silence and publicly spoke about her relationship with Mr. Ghomeshi. She alleged to be stunned when Ghomeshi allegedly choked her and slapped her across the face. 44-year-old actress who plays the character of "Lucy" on the Trailer Park Boys, DeCoutere, assured that there was nothing consensual about what happened at Mr. Ghomeshi's Toronto home nearly 10 years ago. Furthermore, she clarified that there was no build-up to the event as well, it went directly from "smooching to smacking." Speaking from Fredericton, NB., she stated that "he did take me by the throat and pressed me against the wall and choked me," adding that "and he did slap me across the face a couple times."

Ms. DeCoutere is one of almost a dozen women to have accused Mr. Ghomeshi of violence. She acknowledged that coming forward would mean likely being the target of online attacks but she alleged to be prepared for that if it means that another woman doesn't have to be.