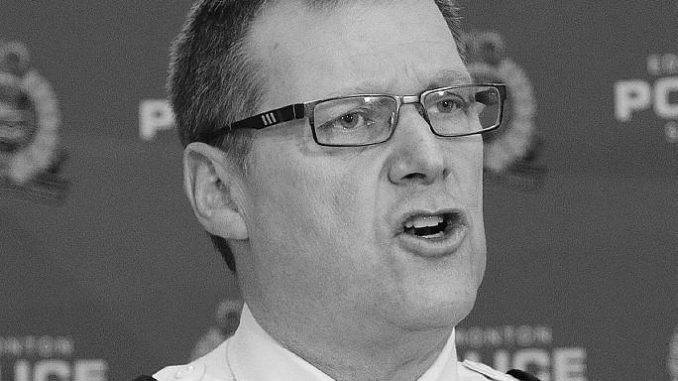 Edmonton police has clarified its recent remarks by stating that even though the number of Canadians being radicalized is increasingly sharply, Fort Mc-Murray is not considered a hotbed for potential terrorists. According to a story published by Postmedia News on Wednesday, Edmonton Police Chief, Rod Knecht, alleged that would-be terrorists usually work in the oilfields in order to gain quick cash before leaving Canada for conflict zones.

Chief Knecht is quoted to have said that "you can go up to Fort Mc-Murray … you're relatively anonymous, you're in one of those work camps and you can make a hockey sack of money in a very, very short period of time." However, Edmonton Police Deputy Chief, Brian Simpson, "clarified the chief's remarks" on Thursday and stated that there is no clear link between the oilfields and extremists. Simpson stated that "Chief Knecht was asked if it was possible that other potential terrorist extremists were also up in Fort McMurray and the chief responded that it was entirely possible that they were," addig that "the EPS is not saying that Fort McMurray is a hotbed for extremism or terrorism, or any other community in Alberta, for that matter. Chief

Having said that, Simpson alleged that "however, the economics of Fort McMurray make it easier for these type of activities to be funded easily and quickly as was the case with (Ottawa shooter Michael Zehaf-Bibeau)." Simpson confirmed that Edmonton Police were aware of the three Edmonton three cousins, who are reported to have died fighting for Islamic State in Syria after being radicalized in Edmonton.