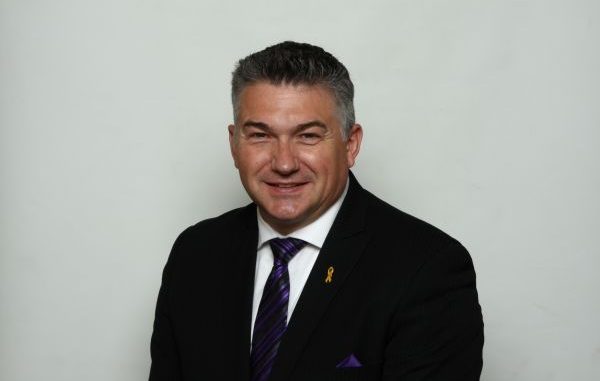 The Canadian government is once again moving to impose sanctions on Russian officials believed to be linked with the killing of whistleblower Sergei Magnitsky. Tory MP James Bezan has tabled a private member's bill to target those responsible for "gross violations of internationally recognized human rights."

The bill follows a unanimous motion passed in the House of Commons that vowed to tighten sanctions on Russia. Previously, the Harper government promised to follow up with new legislation and the Liberals and NDP said they would do the same. But since the Harper government lost a few months later, the Trudeau government has still to put Magnitsky sanctions on the agenda. A statement issued by Foreign Affairs spokesperson, Chantal Gagnon, has stressed that "Canada has expressed deep concern about the tragic Magnitsky case," adding "we have reviewed the U.S. Magnitsky Act, and are carefully considering options."

During a news conference in Ottawa on Thursday, Bezan confirmed that his bill would "make sure that all violators of human rights are held accountable for their actions," adding that it would be broad enough to "quickly sanction individuals that are responsible for events like the ongoing Russian aggression in Ukraine." Justice for Victims of Corrupt Foreign Officials Act or Sergei Magnitsky Law, i.e. Bill C-267, proposes to amend the Special Economic Measures Act. The law will be quite similar to the one passed by the U.S. Congress, which led to escalating acrimony from Russia as it denies any involvement in Magnitsky's death.