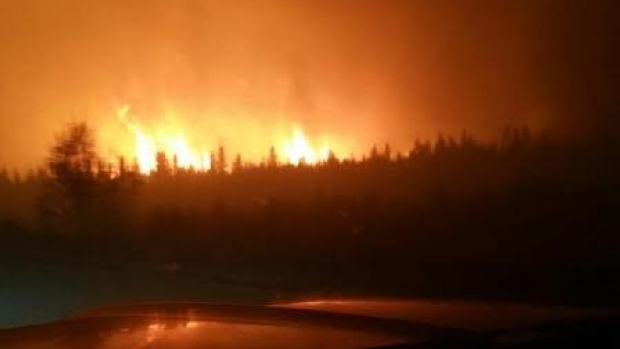 This article was last updated on April 16, 2022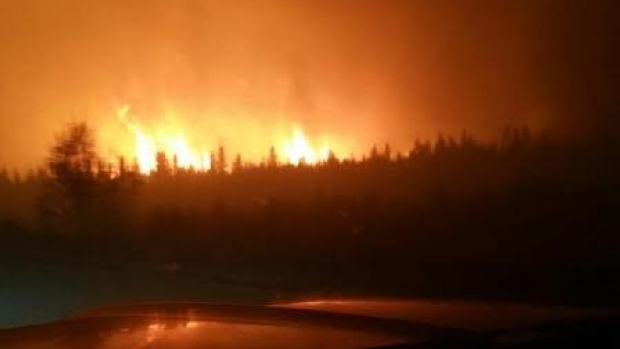 Calgary RCMP has confirmed to have laid new fraud charges against a couple this week, who are suspected of taking advantage of organizations helping Fort McMurray evacuees. The report claims that 39-year-old Jaime Lynn Cox and 46-year-old Darryl Rondeau are posed as Fort McMurray evacuees even though neither of them had any connections to the city or the province.
According to the local Mounties, the two took advantage of citizens offering help in the town of Claresholm, i.e. 130 kilometres south of Calgary, and received lodging, free food and clothes, among other things. The authorities are sure that Cox and Rondeau are partners but they could not confirm if both are married or not. Cox has been charged with five counts of fraud under $5,000 and Rondeau is charged with just one count of the same charge. Originally, charges were laid against Rondeau nine days before charges were laid against Cox on May 24. RCMP's Cpl. Sharon Franks stated that "in the beginning of the investigation, it appeared as though there was only one offence being committed, and (Rondeau) was charged," adding that "through the course of the investigation, which continued on later, the RCMP learned that there were further offences and subsequently arrested the second suspect and charged her with all of the five offences."
Cox is scheduled to appear in court June 1. She has been released from police custody with conditions. In the meantime, the crown has made a decision to not lay further charges against Rondeau, who pleaded guilty May 23.
You can publish this article on your website as long as you provide a link back to this page.