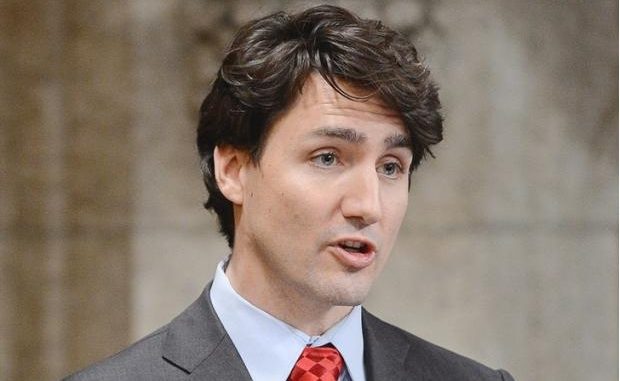 The Canadian Parliament ratified the Paris agreement on Wednesday and vowed to curb climate-warming emissions in the lead of its Prime Minister Justin Trudeau and his commitment to tackle climate change after a decade of inaction by the previous government. The lawmakers voted 207-81 to formally support the deal that is designed to encourage a move away from fossil fuels. Since Trudeau's Liberals hold complete majority of seats in the House of Commons, the outcome of the vote was well anticipated.

The Liberals criticized their predecessor governments lead by the Conservative party because during their time in power, Canada withdrew from the earlier Kyoto climate change accord and opposed any form of carbon pricing as it claimed that it would harm the economy. In her remarks before the vote, Environment Minister Catherine McKenna alleged that "this is a really great day … after 10 years of inaction, of not taking serious steps to tackle climate change, we're finally doing it."

Earlier on Wednesday, the United Nations stressed that the global agreement on climate change had passed the threshold for ratification so the deal would formally start in 30 days. Meanwhile, U.S. President Barack Obama welcomed the decision and labeled it as a "historic day" for protecting the planet. The United States and China ratified the agreement last month in a joint step by the world's top emitters. The deal will take force on Nov. 4, four days before the U.S. presidential election in which Republican Donald Trump opposes the accord and Democrat Hillary Clinton strongly supports it.