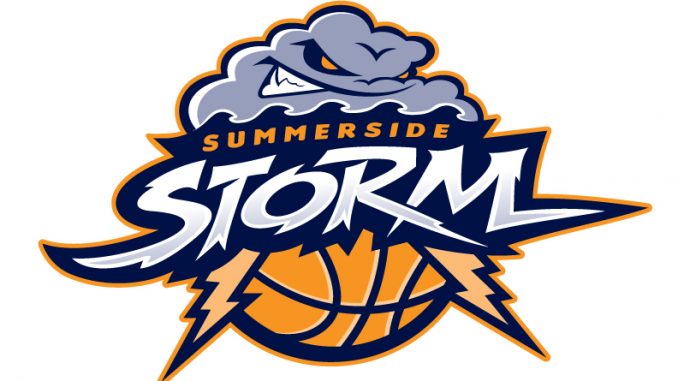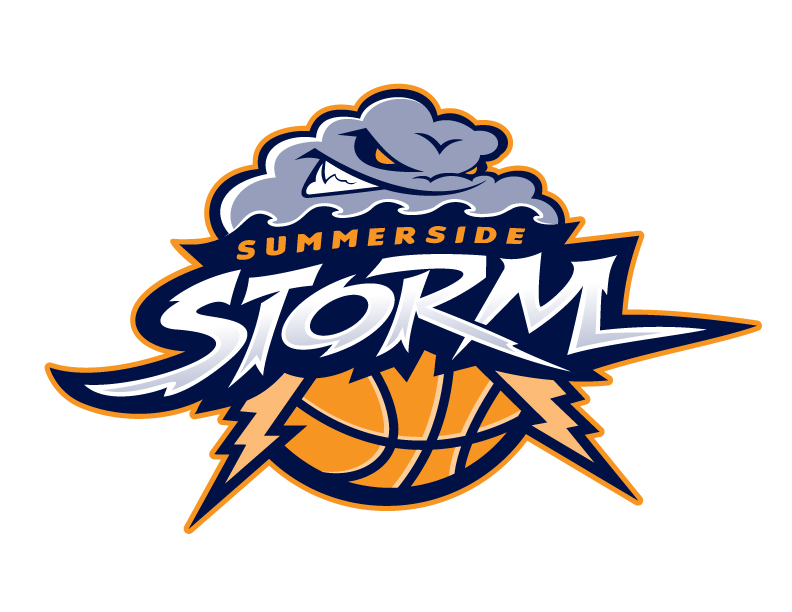 The Summerside Storm is announcing the release of player # 5, Dwight Brewington, due to personal issues.
The 6'5″, 210 pound small forward came to The Storm from Providence College. Brewington was 14-33 in shooting on the floor, and ranked 46 overall in the NBL stats for shooting.
Head Coach, Joe Salerno commented "It's unfortunate we had to let Dwight go. He is an extremely talented player, and I felt he could have helped our team this season. Unfortunately he has some off the court issues back home in Boston that he needed to deal with. We wish Dwight the best of luck, and I believe he still has a bright future on the court."
The Summerside Storm have also activated #15 Troy Gottselig from the injured reserve list.
The Summerside Storm play next In Oshawa on Friday night, November 25, at 7:30pm. The next home games are December 1st, at 7pm and December 2nd, 7:30pm.