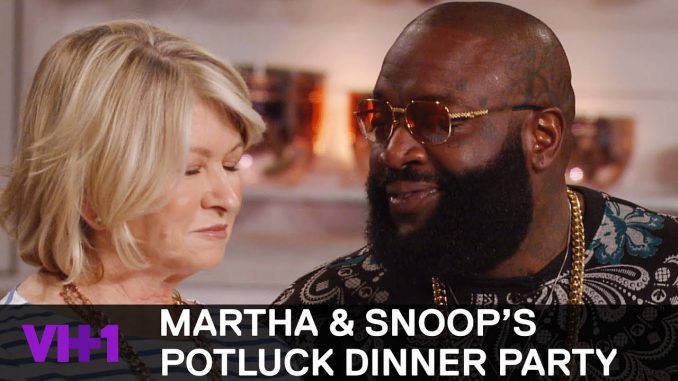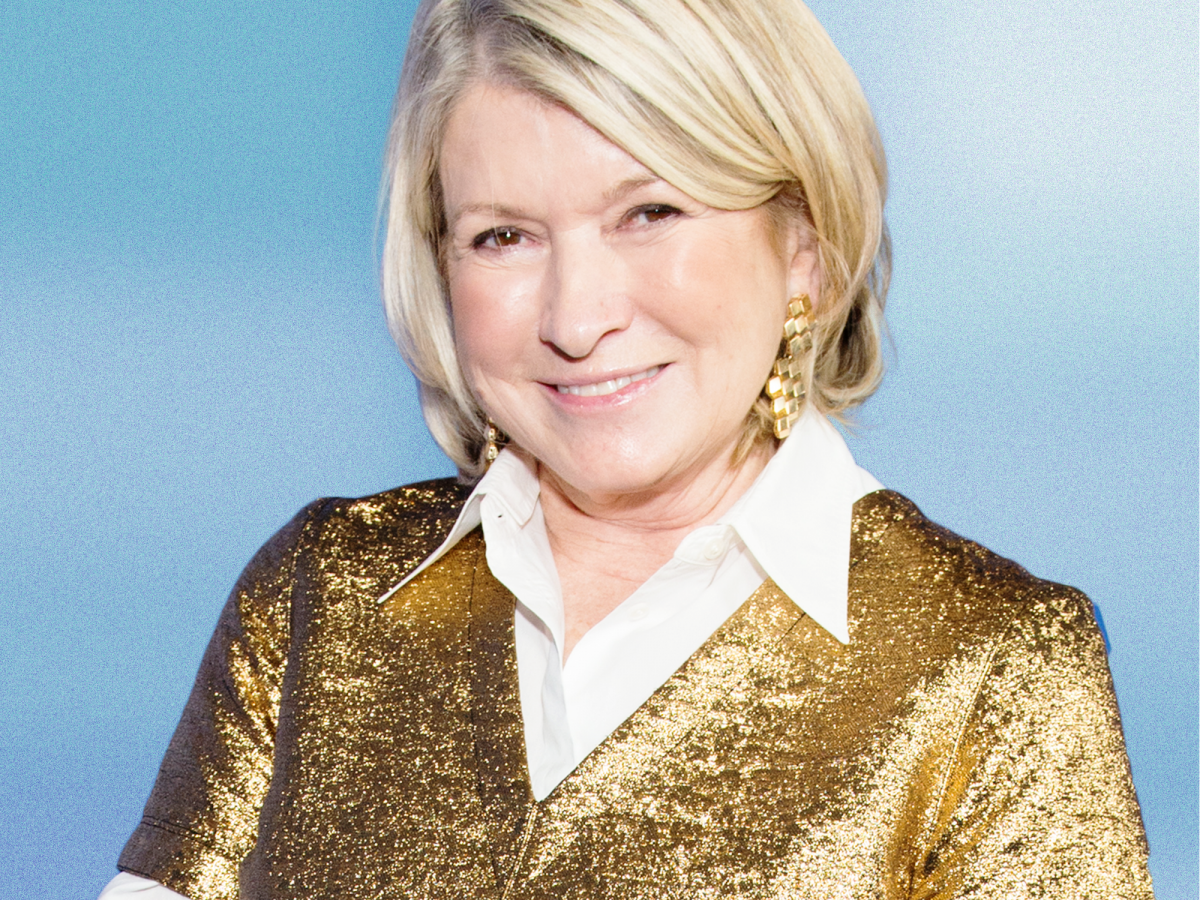 Martha Stewart popped up on The Wendy Williams Show this week. While on the show, Stewart shared one tidbit about her personal life that caught our ear: She told Williams that she prefers to date younger men.
When asked if she goes out on dates, the 75-year-old Stewart said, "A little bit here and there." Then, she added that she prefers to date men who are "10 years younger."
Get it, Martha!
If you found that story surprising, maybe it's time to up your Martha Stewart game. She's is all about hitting on younger men and we're here for it. On her VH1 show, Martha & Snoop's Potluck Dinner Party, Stewart has flirted with everyone from Jason Derulo to Rick Ross.
Yes, it was a little awkward to watch Stewart get a massage from Ross, but it was also incredible television.
In any case, Stewart is 75 and still picking up men left and right. May we all aspire to be her.
You can watch Williams and Stewart's exchange, below.
Click HERE to read more from Refinery29.


Loading ...