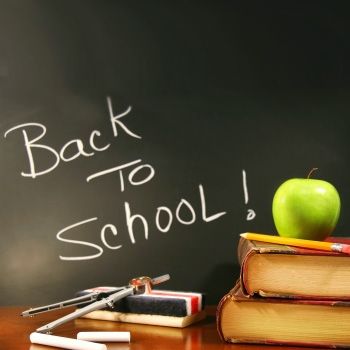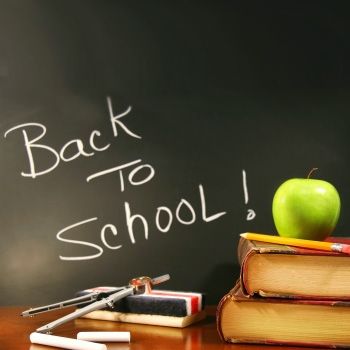 Some school matters can lead to certain complexities arising within kids and can have a serious impact on their healthy upbringing and their studies in particular. Here are some of them.
Boosting Up Shy Children
Shyness is one of the major issues faced by some kids. Kids tend to develop some sort of shyness that can be attributed to the specific 'warm up' time taken by children to adjust at some place. It can also be due to some sort of fear or any other relating issue that'd be bugging the kid. Many kids have the fear to be laughed at when trying to get themselves heard, and not being successful. Some children are sensitive and take such unfortunate events seriously. Parents should counsel their children for such matters. Their problems should be carefully addressed and the cause of such problems be rooted out. The best way would be to make the kid stand out in front of family members and heard regarding his/her matters. A problem of this magnitude can have a bad impact on the lives of children who are not provided attention in this regard.
Looking After Children Under Stress Of Family Issues
Have Appropriate Expectations
Parents must be understanding towards their children and learn that where they stand. It's better to let their children know of the aims parents want to achieve right from the first day. Not all children are the same and everyone has his own caliber. Everyone must be individually attended by parents and their capabilities carefully administered. That helps them to set certain level of expectations from their different children. This really makes a child concentrate more on their specific area of interest that has proven to be moreeffective in development of an individual.
Click HERE to read more from Fashion Central.