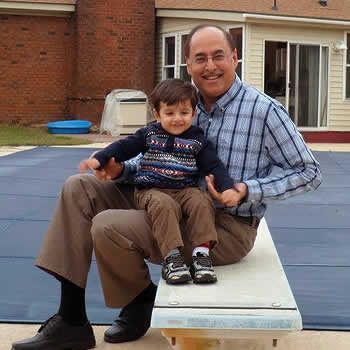 This article was last updated on April 16, 2022
Canada:

Oye! Times readers Get FREE $30 to spend on Amazon, Walmart…
USA:

Oye! Times readers Get FREE $30 to spend on Amazon, Walmart…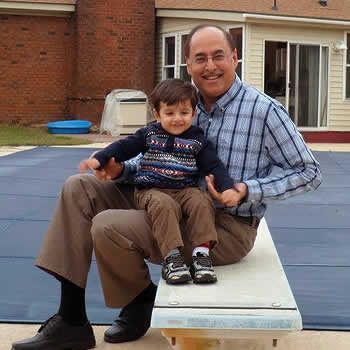 Grandparents are the head of family and have a unique association with their grandchildren. Grandparents are the companions of grand children as they love to spend time with them and probably do some baby sitting on and off because it is impossible for parents to give all time to their children due to other responsibilities.
Grandparents are more relaxed than parents because they have completed their worldly responsibilities. The attention and etiquettes that are not being taught by you as parents, can be delivered easily by the grandparents. Grandparents have great love for their grandkids. In fact, they are your child's first best friend. They shower their grandkids with special treats and lots of love.
Grandparents are the parents of parents and have a lot of life experience. They have wisdom and speak from their personal experiences. They are historians and teach a lot of things by sharing their experiences with grandkids.
They are a source of family history, cultural heritage, teaching values, instilling ethnic heritage and passion on family tradition. They teach them manners and advise them by relating different stories. The time that is being spent with grandparents is a special time in which grandkids learn more about their family stories and unique value system.
Grandchildren consider their grandparents as their best friend because they spend time with them and grandparents also make them feel like they are the center of attention and there is nothing more special than them. Grandkids share all things even secrets with grandparents without any hesitation, considering them their best friends because they encourage a child's healthy development.
They often feel comfort in sharing even sensitive issues with grandparents than with their own parents because they do not have the fear of being rebuked. A strong emotional bond with grandparents shows a healthy relationship. They provide children with the sense of protection and security and are very important in building confidence and self esteem in kids. They positively influence the life of their grandchildren.
Grandkids are toys for grandparents and a source of pleasure for them because child has regular contact with them, provides them with social support and feels a sense of emotional closeness to his grandparents. The birth of grandkids is a rebirth of grandparents. They see their own reflection in their grandchildren.
Grandparents are the role models for kids and they try to become like them. They play important role in nourishment of grandkids. Grandparents are playmates of kids, companions in exploration, happily involve the kids in all other activities and tell them different stories to teach them about life's bitter realities.
If you cannot give much time to your children and worry about your child, then you must allow your children to spend time with their grandparents if they are alive. It is good if grandparents also live in your house but if they live far away then you must give them a chance to meet their grandparents at least once a month. They are like an old shady tree that showers its cool shade on the grandkids.
Click HERE to read more from Fashion Central.
You can publish this article on your website as long as you provide a link back to this page.