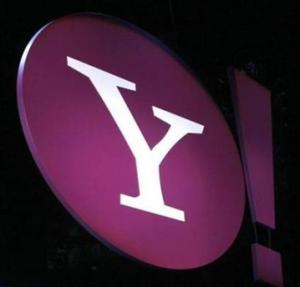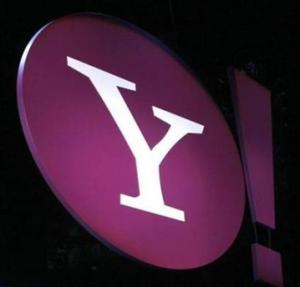 There is a strong belief in the market that Microsoft are all set to place a bid for the internet giant Yahoo.
Much to everyone's surprise Yahoo's shares jumped to more than 10% on Wednesday and reports started emerging in the media that Steve Ballmer CEO of Microsoft would go for another attempt to take over Yahoo.
Microsoft promptly denied the reports branding them rumors. Having said that if Microsoft indeed goes ahead with the bid it can prove to be a shrewd piece of business as it can help them in this field as it has changed immensely since 2008 which was the last time Microsoft offered to buy yahoo.
Back in 2008 Yahoo stood at $33 a share which meant it would have required an offer of around $50 billion and if Microsoft thought of that price as a great opportunity then Yahoo's current valuation which stands at $17 billion is definitely something worth seriously considering. Some would argue that the decline in Yahoo's value reflects the fact that it is a collection of declining assets. But at a price of $20 billion to $23 billion, there are plenty of ways to make some money out of them.
Article Viewed on Oye! Times @ www.oyetimes.com