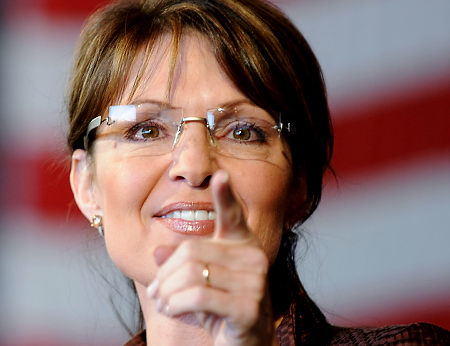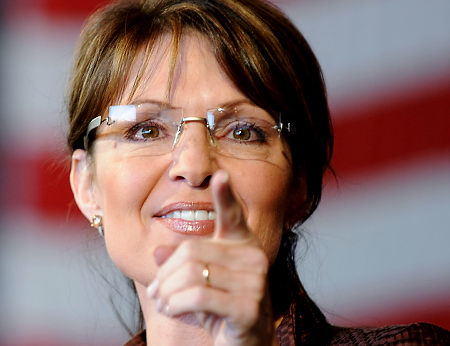 On Wednesday Sarah Palin made an official announcement saying that she won't be taking part in the presidential elections.
Sarah Palin who was addressing her supporters said she would not seek the Republican nomination for the White House by entering because she feels there are already too many candidates fighting for it.
She instead said that she can be more effective helping other Republicans win office "from the nation's governors to congressional seats and the presidency."
Most Republicans did not expected Palin to contest the elections ever since Rep. Michele Bachmann of Minnesota got joined the race and soared to the top in the Iowa straw poll, but Bachmann's fall since then opened the door a bit for another female contender with strong conservative credentials.
Many think with stiff competition from Rick Perry, Bachmann, Cain, Ron Paul, Rick Santorum and Newt Gingrich it was a very wise decision from Palin to stay away from contesting as it would have proved to be massive block to her ambitions.
Rick Perry who recently slipped in the presidential race due to timid debate performance called Sarah Palin a good friend, a great American and a true patriot and hailed her decision for not contesting in the elections.
Sarah pledged to her supports to not wait for perfection from the contenders. She said" There is no one perfect candidate, and I want people to keep that in mind and not be extremely disappointed in a politician,"
Article Viewed on Oye! Times @ www.oyetimes.com