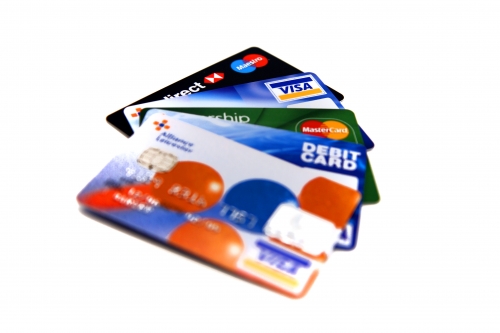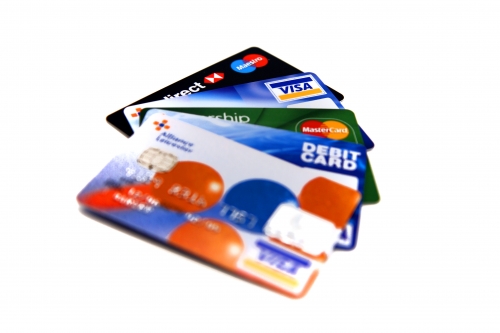 Due to the economic problems customers are facing great problems in paying down their credit card payments, this fact came to light as major credit card companies revealed that the volume of late payments increased in the month of September.
Out of the top six credit card companies of America, 5 of them said that the number of late payment for the month of September increased. This has happened for the first time since February 2009 that payments late by at least 30 days have risen. The increases were less than 1 percent, except at CapitalOne, which saw delinquencies rise to 3.65 percent of balances.
In the just concluded week, the Federal Reserve claimed that its associate banks reported a 3.4% annual decline in credit card balances in August. Total revolving credit outstanding fell to $790 billion in the month, from a peak of $972 billion in September 2008.
According to American Express Co, wrongdoings by the customers were responsible for 1.5% of debt, which stood at 1.4% in the previous month. That's the lowest wrongdoing rate in the industry.
According to the stats released by Associated Press Discover Financial Services' rate, which was 2.5 percent, also rose just one-tenth of a percentage point, while Chase, the nation's largest card company by spending volume, posted a rate of 2.53 percent, up from 2.48 percent
Article Viewed on Oye! Times @ www.oyetimes.com